Pregnant in a Pandemic: The PiP Study
Aim: The Pregnant in a Pandemic (PiP) study was set up to explore pregnant women's experiences and views on social distancing during the current pandemic. The aim was to improve the guidance and support available to pregnant women during the COVID-19 outbreak.
We also asked pregnant women about the impact of the pandemic on their access to, and attitudes towards, routine maternal vaccines and their views on testing Covid-19 vaccines on pregnant women. We will report these results when they are published.
What we did: We interviewed 31 pregnant women (at all stages of pregnancy) via telephone/videoconference between 24 April and 7 May 2020 (at the height of UK lockdown). Women seemed well-informed about the social distancing guidelines, though expressed stress and uncertainty, particularly about their personal risk and changes to their healthcare.
Infographic output - Questions about the Covid-19 pandemic that worry pregnant women: We distilled women's main concerns into an infographic to share with pregnant women, designed to help answer key questions, direct to credible, up-to-date information resources and to facilitate conversations with midwives. The following regularly updated websites informed our infographic (and were included as interactive links): GOV; RCOG; NHS.
We shared these with Bristol NHS maternity teams.
If you would like to use the leaflet/ online infographic, please download/share them (links below).
If you would like a GIF or colour poster version, contact us on: pip-study@bristol.ac.uk
| | |
| --- | --- |
| Colour infographic (for sharing online): | Black and white leaflet version for printing: |
| | |
Planned outputs - will be posted here when available:
Video of results
Academic publications
Funding: This work is supported by the Elizabeth Blackwell Institute, University of Bristol, the Wellcome Trust ISSF3 grant 204813/Z/16/Z and the Economic and Social Research Council ES/T501840/1.
Ethical approval: The study was approved by the Faculty of Health Sciences Research Ethics Committee at the University of Bristol.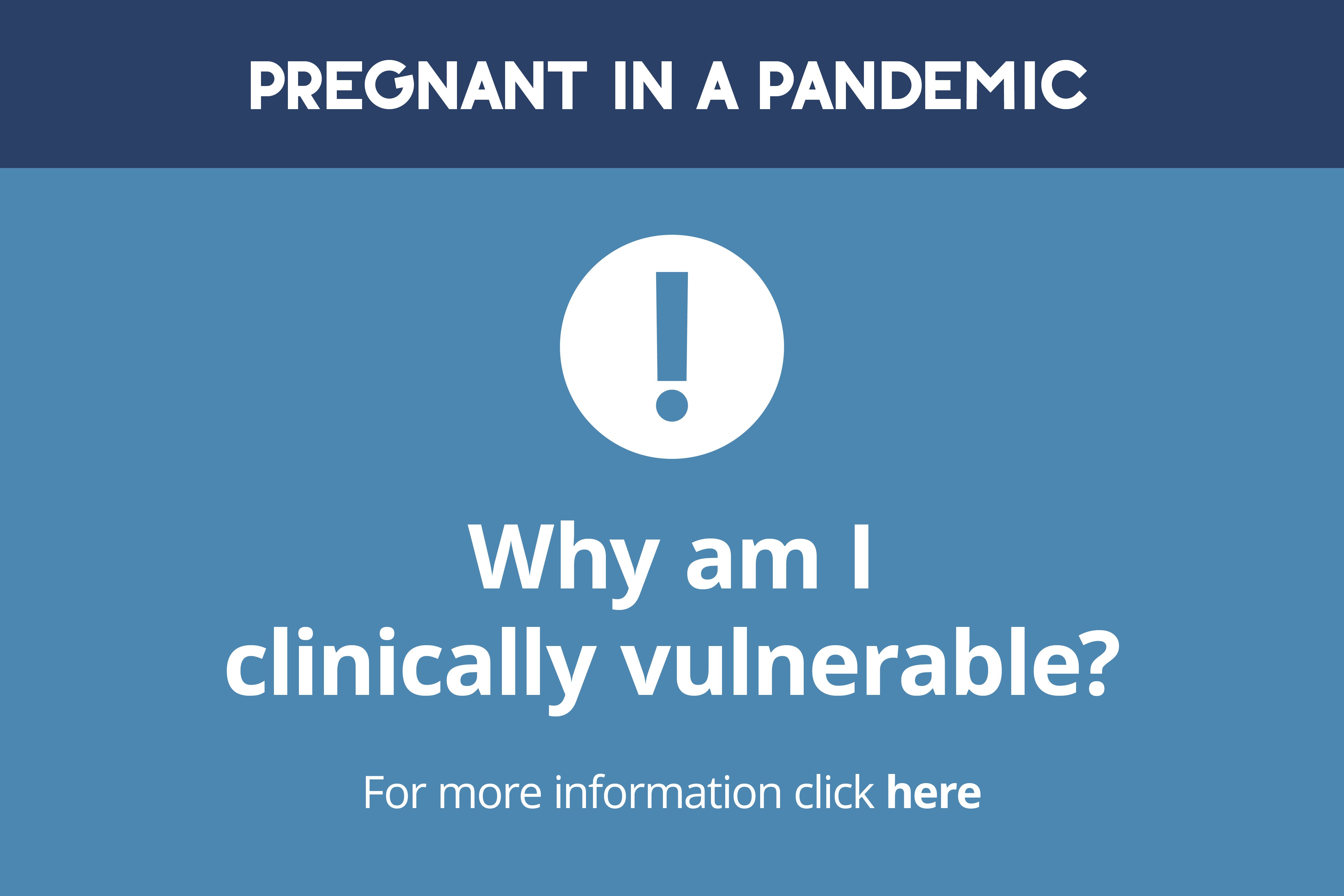 The study team:

Dr Emma Anderson
Senior Research Associate
(Principal Investigator)

Amberly Brigden
Doctoral Research Fellow

Dr Anna Davies
Senior Research Associate

Dr Jenny Ingram
Senior Research Fellow

Emily Shepherd
Associate Researcher