Casual, Academic and Guest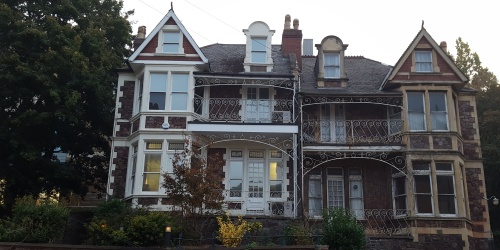 Our Casual, Academic and Guest (CAG) team will work with you to place your chosen worker, guest or colleague in role.
We will deal with the administration relating to registration, contract and payments for you, and will liaise with you throughout the process to ensure that the assignment runs smoothly. The team will be on hand throughout the assignment to deal with any questions you may have.
As of October 2017, the TSS will be managing all casual work previously completed via fees payment forms. This is an important change for the University - and one we believe will improve the experience for all involved. With the TSS managing this process, we can ensure that the University is compliant with legal and policy restrictions and requirements without placing additional burdens onto managers. The process will remain simple and fast, enabling the TSS to respond quickly to emerging needs and place chosen workers, guests and colleagues into roles as they are required. Guidance on what is covered by CAG, and what is covered by your Finance team is available here: CAG/Finance processes (Office document, 18kB)
There are a number of quick guides available to guide you through this new process, and the CAG team are on hand if you would prefer to speak to someone directly. If you have a question, please do drop us an email at tss-cag@bristol.ac.uk.