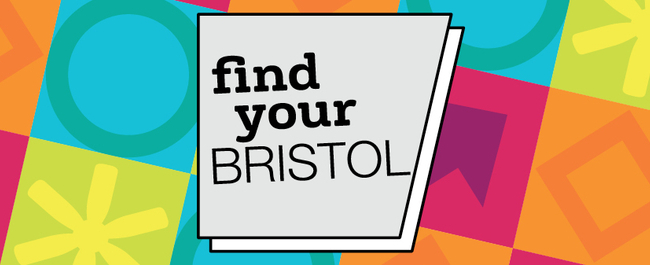 Find out about our Welcome Week events. There's something for everyone.
Celebrate the start of your life here at Bristol in a Welcome Ceremony.
Join us for a week of live entertainment, events and activities for everyone.
Welcome Fair
Get your year started. Join clubs, meet people and get involved.
Find events, stalls and places to socialise or chill in the heart of the campus.
Check your residence's Facebook page for details of events they are running.