MRes Health and Wellbeing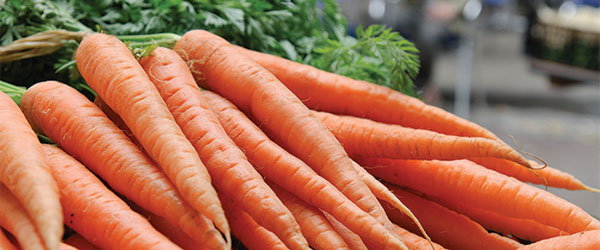 (Suspended for 2021 and 2022) This collaborative, interdisciplinary pathway brings together key academics within the South West Doctoral Training Partnership (SWDTP) who possess research and teaching strengths in the broad area of health and wellbeing, in particular, lifestyle behaviours and public health.
Students on this pathway acquire a range of skills to develop and evaluate interventions and strategies to improve health behaviour. Your work will make a major impact on understandings of the social science underpinnings of avoidable health problems, and will build research capacity at the interface of biomedical and social sciences within and beyond academia.
All students have one supervisor whilst working on their dissertation representing a disciplinary perspectives on health and wellbeing.
Request more information
Ask us a question, sign up for our updates or request a prospectus.
Contact us
School admissions:
choosebristol-pg@bristol.ac.uk
+44 (0)117 954 6785
School for Policy Studies
University of Bristol
8 Priory Road
Bristol, BS8 1TZ