Contact Us
You can contact the Getting Things Changed team by Email, and Twitter.
Our email address is GTC-SPS@bristol.ac.uk
‌Click on the images below to get in touch.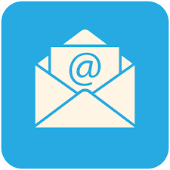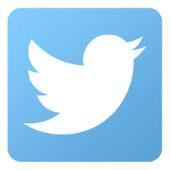 ‌‌‌‌ ‌
---
We will also share our thoughts and findings with you through our Blog.
Click on the image below to see what we've been doing.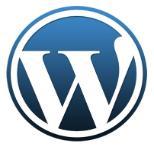 ‌‌‌‌‌ ‌‌