International students
The School of Physiology, Pharmacology and Neuroscience encourages applications from overseas students. International students do very well here at Bristol academically and thoroughly enjoy the experience of both the educational and social experience within the School.
You are very welcome to visit us prior to applying to study. If you're not able to visit us in person, you can join us at one of our virtual events.
Applications and further information
All applications are through University and Colleges Admissions Service (UCAS). We recognise a wide range of qualifications that are equivalent to the grades of our A-level offers.
For further information, to talk to a member of staff about a course, or to arrange a visit, please contact the admissions tutor Dr Frankie MacMillan, pp-ugadmissions@bristol.ac.uk.
International students
We welcome international students on all of our programmes from around the globe. At the start of the year we run a number of events within the School to introduce international students to the learning community and help them integrate with our diverse student body from the UK. Dedicated student run societies organise a variety of social and academic events throughout the year. Involvement in these societies is an excellent way to meet people on your course and quickly become comfortable in your new environment.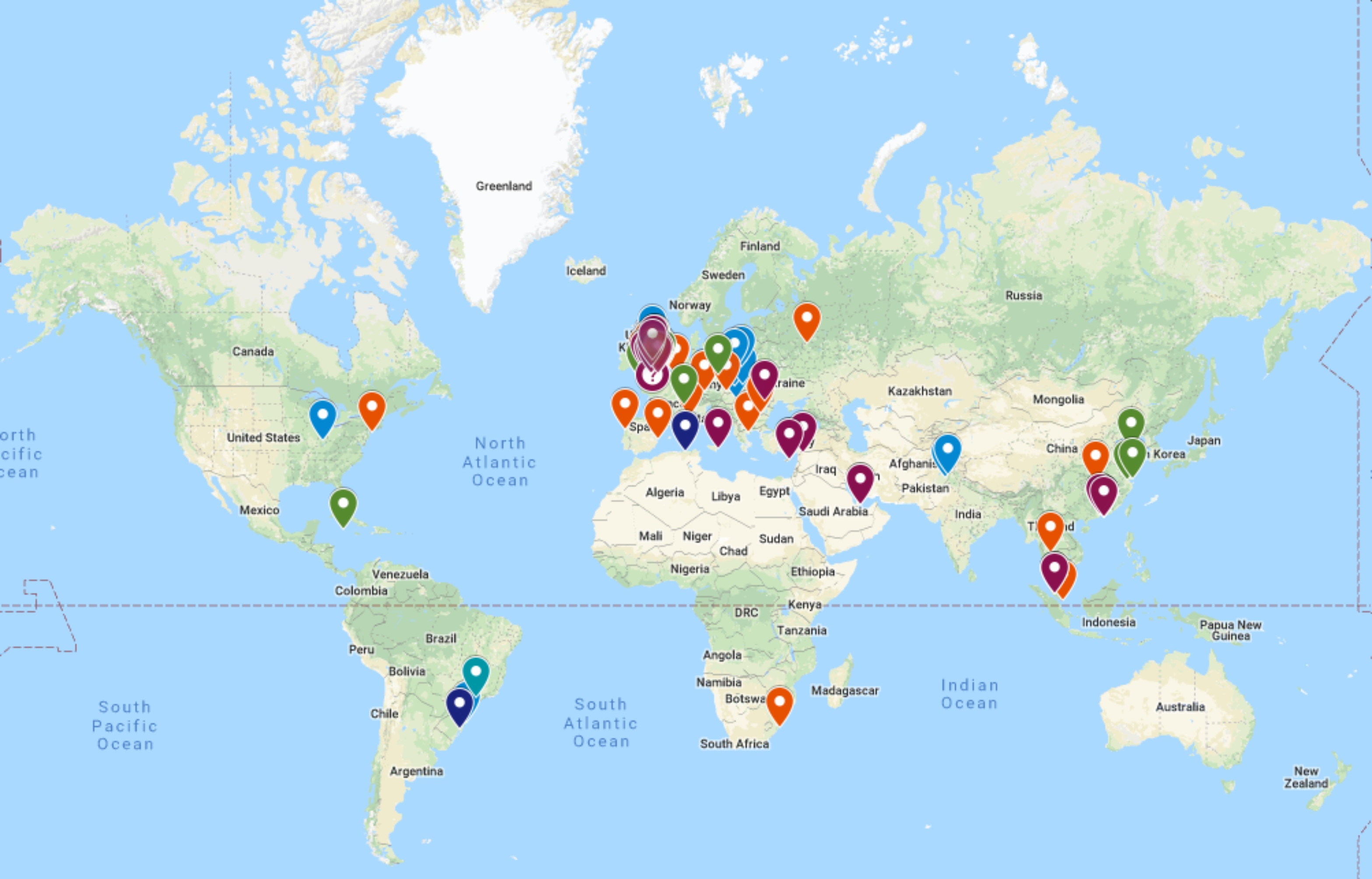 Advice and support
The University has an International Office which provides information and support for international students. It runs the International Student' Advisory Service which gives advice on immigration and welfare matters, assists with visa renewals and organises events and trips for international students.