Consultancy work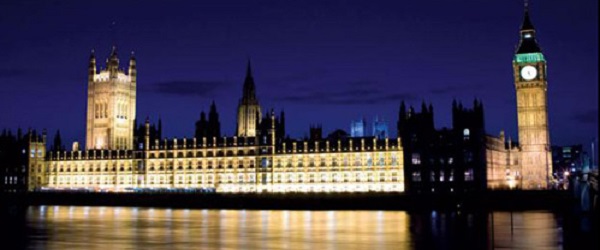 The SPAIS Gender Research Centre undertakes consultancy work for various organisations including:
Rosie Walters, PhD Candidate in Politics, presented some of her research at a Labour Party Conference fringe event on tackling racism and employment discrimination in September 2016. The event was chaired by Stephen Kinnock MP, with a keynote speech from Andy Burnham MP. Speaking alongside advocacy organisation Muslim Engagement and Development, Rosie discussed the findings of her study on stereotypical portrayals of Muslim women in UK media.
Professor Sarah Childs launched her report, The Good Parliament, in the UK Houses of Parliament on 20 July 2016.
Rosie Walters, PhD candidate in Politics, received a grant from the South West Research Cooperative which is funding a short consultancy with One25, a local charity working with Bristol female street-based sex workers. The charity is setting up a new peer mentoring service and Rosie will be consulting their service users on how this service should work.

Professor Sarah Childs has been awarded a University of Bristol/ESRC impact secondment to address the UK parliament as a gender-sensitive institution. Sarah's secondment, from October 2015 to February 2016, will involve meeting with MPs, hosting two conferences and workshops, and undertaking visits to the UK's devolved institutions.

Involvement of Parliaments in Advancing the 'Women, Peace and Security' Agenda in NATO Member Countries, 2013 report for DCAF by Audrey Reeves
Speaker's Conference (on Parliamentary Representation) - Specialist adviser to the Conference: Professor Sarah Childs
"The Right Man for Bristol": Gender, Representation and the Mayor of Bristol (2012), report published for the Bristol Fawcett Society by Natasha Carver
Commissioning work
If you would like to commission work from the SPAIS Gender Research Centre, please contact individual GRC members.