View all news
Arc of History seminar series announced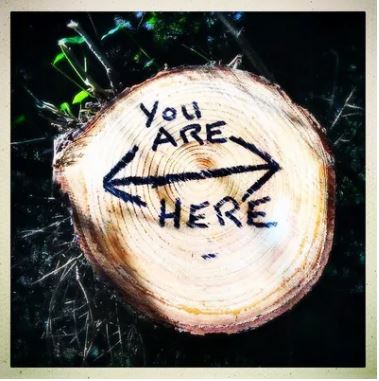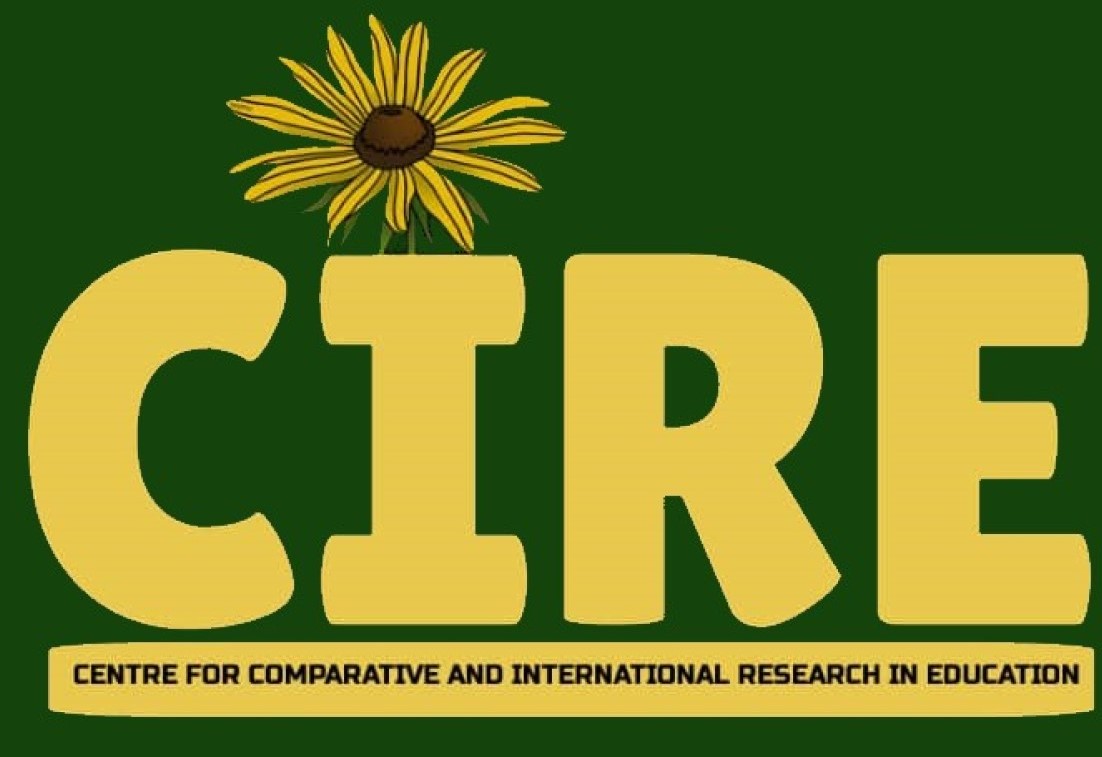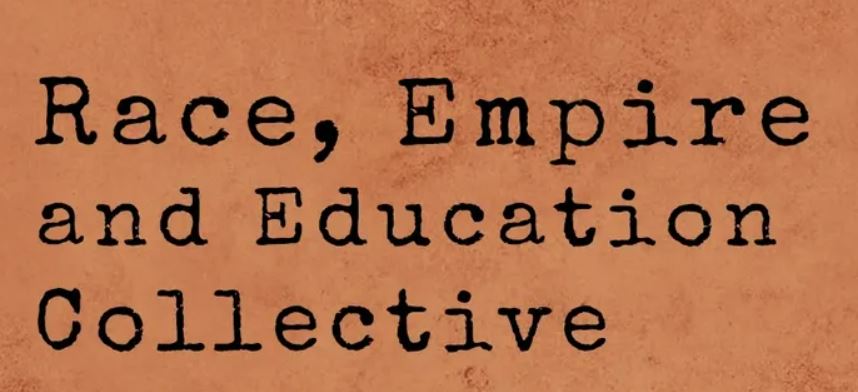 6 January 2022
A Seminar Series with Professor Tariq Modood (University of Bristol), Professor Kehinde Andrews (Birmingham City University), Professor Paul Warmington (Nottingham Trent University) and Dr Magda Matache (Harvard University) announced for January-April 2022.
In June 2020 the world witnessed a global upsurge in Black Lives Matter (BLM) demonstrations following the murder of George Floyd, an African American, at the hands of a white American police officer. In the immediate aftermath of the demonstrations, there was an outpouring of support seen in the plethora of open letters, statements published on organisational websites, YouTube videos and symbolic actions by media heralding the 'current moment' as 'unprecedented' and as a catalyst towards achieving racial justice.
While welcome, this seminar series seeks to problematise the simplicity of such claims. Employing the notion of 'The Arc of History' it challenges a lack of critical focus in academic research and commentary that approaches the 'current moment' with a type of presentism that fails to engage effectively with the historical processes that have produced the current moment – the social, political and cultural processes and struggles over racial meaning.(1) As recently expressed by race theorists, Paul Gilroy and David Theo Goldberg, 'the long history of critical thinking around race and racism in some quarters [of the literature] is being effaced' such that '[one] reinvents the wheel as though none of this history has already been written for the past 30 or 35 years'. (2)
In other words, how can we speak of an 'unprecedented' or 'seminal' moment without locating the 'current moment' in a long trajectory of theoretical analysis that places the historical in conversation with the sociological. Without this, we run the risk of speaking of the present as an ahistorical moment lacking a strong understanding of how the present moment has come to be, and what it might be.
A year on from the mass demonstrations, national contexts such as the UK, France and the US, have seen an attack on the BLM movement – its principles, claims and actions – as well as on theoretical stances such as Critical Race Theory, which seek to expose and undermine the racist nature of social systems. Is this the 'unprecedented moment' we imagined a year ago? Is this a predictable outcome based on historical insights and events? What can we learn from historical race politics and analysis in different national contexts to help us to understand and talk about the present?
The Race, Empire and Education Collective is engaging a range of speakers to reflect on and discuss their research and activism in relation to the 'Arc of History'. Do they accept or reject the claim of presentism in current research and commentary on race politics and racism? How significant is an engagement with critical theorising around race and racism across an extended arc of time? How do they engage with historical race politics, analysis and theorising to shed light on the 'current moment' in their work and respective contexts?
This seminar series will be co-hosted by the Race, Empire and Education Collective and the Centre for Comparative and International Research in Education (CIRE).
(2) ibid (para.2)