Handbook for education professionals: The Bristol Guide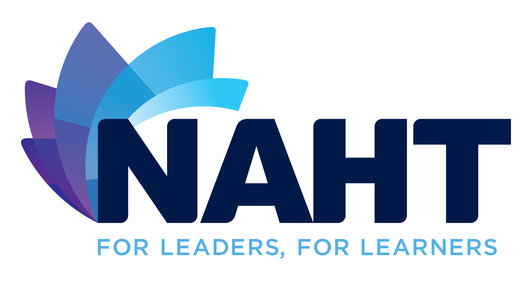 The Bristol Guide keeps you up to date with the fast changes in educational legislation and is an essential handbook for education professionals that:
Offers a compact, comprehensive and credible guide to the English education system
Outlines education professionals' duties, legal responsibilities and rights, including data protection, safeguarding and equality
Summarises the curriculum, examination and inspection systems
Provides clear links to further information
User-friendly, accessible and up-to-date
Represents great value for money at just £8.50*
*Large discounts on purchases of multiple copies
It is therefore not surprising that it has become a core text in a large number of teacher training providers.
Are you a member of NAHT, UCET, NASBTT or Chartered College? Contact them to see how you can get 10% discount on your printed Bristol Guide.
Are you a Document Summary Service subscriber? Email us now on dss-admin@bristol.ac.uk for details how you can get your 10% discount.
The Bristol Guide is comprehensively revised and updated annually. The print edition of the 2019/20 edition was published on the 29th July 2019. It will also be available as an e-book from 19 August 2019. Click here for the links.
Order the print edition via our website. Please allow 7-10 working days for delivery. Any orders received after 2.30pm on Wednesday 18th December 2019 will be processed on Monday 6th January 2020.
Preview the first sample pages of the guide Bristol Guide 2019-2020 Sample Pages (PDF, 537kB).
If you would like to order a sample pack for both the Bristol Guide and Document Summary Service, please email us on dss-admin@bristol.ac.uk.