View all news
Nefertiti, Queen and Pharaoh of Egypt: her life and afterlife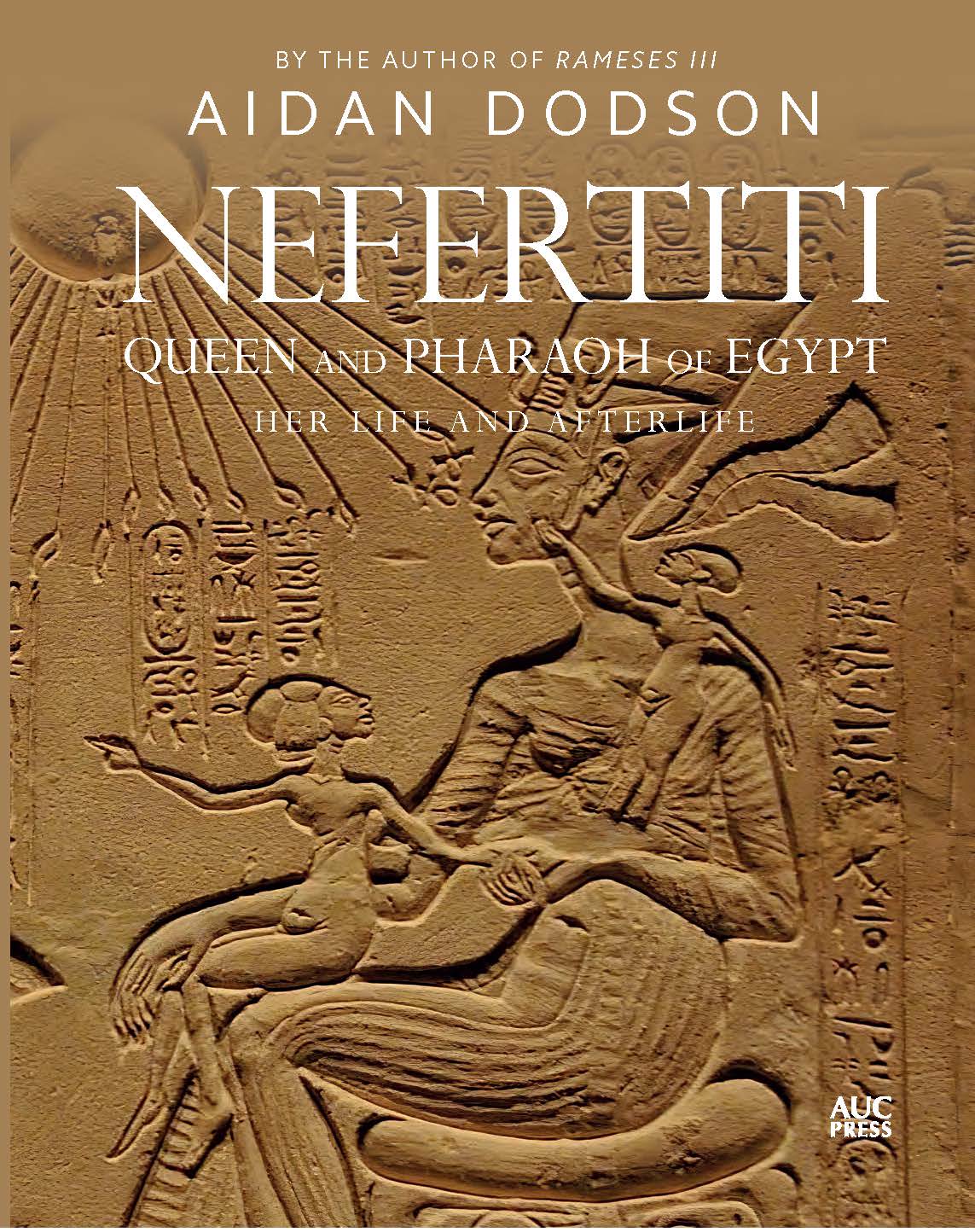 26 October 2020
By Professor Aidan Dodson. Published by American University in Cairo Press.
Nefertiti's name and face are perhaps the best known of any royal woman of ancient Egypt, yet for many she is little more than an icon or archetype of ancient beauty. However, recent research has fleshed out our knowledge - or at least credible hypotheses - about her life and career, pointing to her being an important political figure in her own right, rather than simply the principal spouse of the so-called "heretic king," Akhenaten, and mother-in-law (if not mother) of Tutankhamun.
In Nefertiti, Queen and Pharaoh of Egypt, Aidan Dodson explores what we actually know about Nefertiti, and what we can realistically extrapolate about her from the diverse and often incomplete data that survives regarding her life from the late fourteenth century BC.
In doing so, he sketches a career that saw Nefertiti begin as a scion of a royally connected provincial military family and end as a fully fledged female pharaoh, who played a crucial role in the first stages of the return to orthodoxy from her late husband's religious revolution. All indications are that her final fate was a tragic one, but although every effort was made to wipe out Nefertiti's memory after her death, modern archaeology has rescued the queen-pharaoh from obscurity and set her on the road to the status of a modern cultural icon.