Research, English and Academic Literacy (REAL)
Our Research, English and Academic Literacy courses can help you communicate your research more effectively. These courses are designed for all postgraduate research students (UK, EU and international).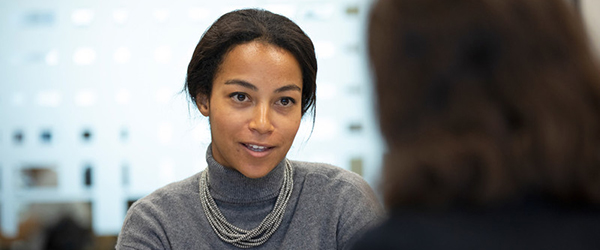 As a postgraduate researcher, it is vital that you can communicate clearly and persuasively. You must be able to speak and write about your findings, to help people from a variety of disciplines engage with your research.
Through timetabled group sessions and one-to-one tutorials, our REAL sessions will help you hone these essential skills. You will also benefit from collaboration with tutors and peers – sharing knowledge, building on your experiences and developing a community of practice.
Timetable
This course runs twice a year – once between October and December, and once between February and May.
Each course consists of:
four taught sessions (each lasting two hours)
three one-to-one tutorials (each lasting twenty minutes).
October to December 2022
Taught sessions will take place on the weeks commencing 10 October, 31 October, 21 November and 12 December.
February to May 2023
Taught sessions will take place on the weeks commencing 6 February, 27 February, 20 March and 1 May.
You will be expected to attend all four taught sessions. One-to-one tutorials will take place in the weeks between the taught sessions.
Courses run based on numbers and can be subject to change.
Session content
Sessions will all explore the theme of communicating your research. Exact topics will be tailored to the group.
If you are in year one or two of your PhD, topics could include:
Writing research proposals
Writing for different audiences and purposes
Mapping your research field (for example, in a literature review)
Presenting your work / presenting at conferences
If you are in year three or four of your PhD, more focus will be put on thesis writing. For instance, study topics could include:
Writing your literature review
Writing the 'methods' and 'results' sections of a thesis
Effective introductions and conclusions
Presenting your research
Get in touch
If you have any questions, please email lang-in-sessional@bristol.ac.uk.

If you've missed a registration deadline, you can also contact us to see if we still have spaces available.