For undergraduate students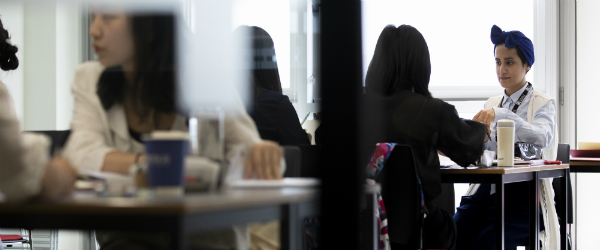 Academic Language and Literacy

Academic English is something you will need to learn, whether or not English is your first language. These sessions help students succeed in their studies.

Optional units

We offer a variety of undergraduate optional units. These are suitable for EU, international, Erasmus and STABEL students.
Got a question?
If you can't find the information you're looking for, please contact us.