Events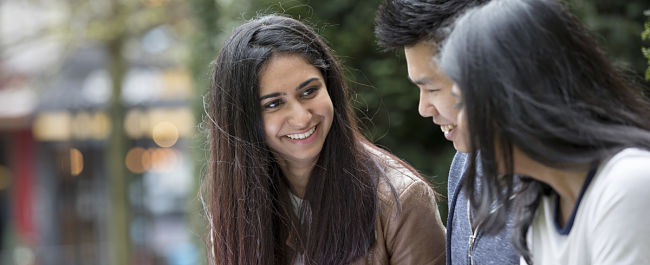 Below are a selection of events run at the University in the past. These will give you an idea of the kinds of activities taking place at Bristol!
Ramadan Kareem
An event to celebrate Ramadan and an opportunity for non-Muslims to fast for a day to learn and share in the experience.
BanglaSoc Talk and dinner
During this event, a talk was given by Dr Zaki Rezwana Anwar. Dr Anwar discussed the history behind International Mother Language Day, followed by a meal at Chai Pani.
ACS do Take me Out
You've seen the show; the African & Caribbean Society hosted a live 'Take me Out' at the Students' Union on Valentine's Day.