Wellbeing
Short courses - Covid-19 response
In response to the changed circumstances following the Covid-19 outbreak, we are in the process of reviewing our short course offer and determining how the different courses lend themselves to online content or a blended offering. As this process will take some time to complete, we have created a table to provide you with an overview of our short course offer for the remainder of this academic year. Please note these may be subject to change.
The University offers staff a range of courses and resources to help improve your mental and physical wellbeing at work and in life.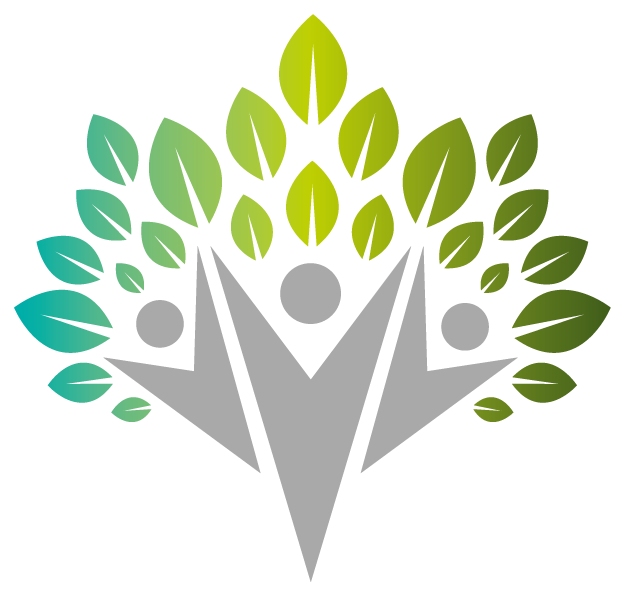 Resources for Wellbeing
EDI guide to Staff Mental Health and Wellbeing
The guide includes
Time to Change campaign - personal stories
Policy and Guidance for managers
Support for staff
Sport, Exercise and Health offer a range of memberships, classes and facilities that can contribute to your health and wellbeing.
Staff Social is all about getting you connected with the University community – its events, clubs, people and places
The Staff Counselling Service offers individual counselling appointments and group sessions on mindfulness.