Projects and Operations
Short courses - Covid-19 response
In response to the changed circumstances following the Covid-19 outbreak, we are in the process of reviewing our short course offer and determining how the different courses lend themselves to online content or a blended offering. As this process will take some time to complete, we have created a table to provide you with an overview of our short course offer for the remainder of this academic year. Please note these may be subject to change.
Sharpen your practical, administrative and project management skills to help you excel in your role.
One- and two-day workshops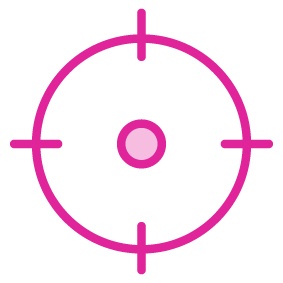 Resources for Projects and Operations
The University's Strategic Projects office webpages contain lots of help and advice on large and small projects, including document templates and tools and advice on how to create a business case.
Training courses and support for anyone publishing to the University's web presence and social media channels.
Easy-to-follow tutorials on software, technology, creative skills and more