Elevate
The first pilot of its kind, Elevate offers a unique opportunity for staff from a Black, Asian or Minority Ethnic background and who identify as female, to meet, share, support and learn together from across the four GW4 universities in the South West (Bristol, Bath, Cardiff and Exeter).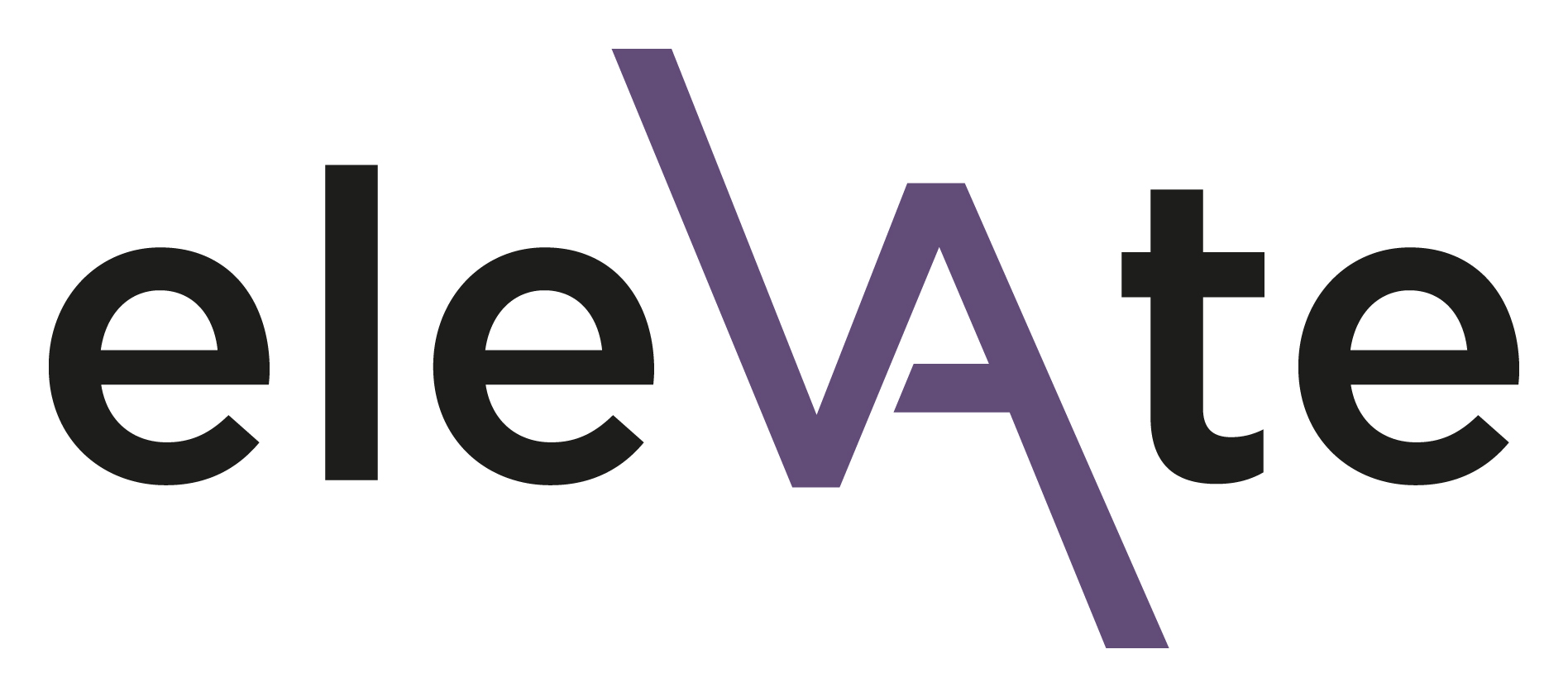 About the programme
Elevate is aimed at staff (who identify as women) in professional services and academic roles, who wish to hone their level of self-awareness and personal insight in order to develop their personal leadership style and influence. The programme aims to address the underrepresentation of BAME women at more senior levels in the sector. Elevate is led by serial entrepreneur and recent lecturer at Goldsmiths, Yvonne Field with a team of co-facilitators: Dr Peggy Warren and Jamie Schearer-Udeh. This creative programme acknowledges and celebrates the history, culture and diverse lived experience of participants and will encourage participants to reflect, explore and grow through connecting and building solidarity together.
It is both a personal and professional development programme and will be focused on Academic staff (grades G-K) and Professional Service staff (grades E-K).
Elevate will be a safe space where leadership concepts and ideas will be introduced whilst exploring strategies that support the navigation of systemic practices which have tended to historically fix the professional identities of BAME women.
Elevate will be transformational and will centre the lived experiences and development needs of BAME women. You will be the key focus!
If you are a potential candidate interested in attending the Elevate 20-21 programme, you will need the support of your line manager before submitting an application form. There will be limited places available on the programme, and a University of Bristol selection panel will be involved in selecting who will participate from the pool of interested candidates.
Programme overview
This modular programme takes place over seven months, and will offer an engaging and bespoke combination of interactive online webinars and resources, as well as action learning and cross-institutional mentoring. Participants will have the opportunity to co-create the content, in order to make it as relevant and meaningful as possible.
Elevate will:
• Provide a 10-day blended learning leadership and professional development programme for Black, Asian, and Minority Ethnic female staff over 7 months
• Introduce participants to different leadership styles and approaches which support the development of leadership and influencing skills
• Support participants to identify strengths and talents as well as development needs
• Provide on-going support through action learning and cross-institutional mentoring
• Empower women by using creative methodologies such as story-telling and journaling for reflection and sharing
The Elevate graphic harvest capturing formative feedback from participants mid-way through the programme
Image credit: Image credit: www.penmendonca.com
How to be a Mentor. The applicaton deadline is 5 February 2021.
How to apply
Applications for 2021 are now closed.