Ageing & Movement Research Group
The Ageing and Movement Research Group is a dynamic, multidisciplinary research collaboration, focused on ageing and movement disorders.
‌‌The AMRG run a portfolio of studies in older adults with a focus on Parkinson's. This includes the £2.1 million CHIEF-PD trial that seeks to evaluate whether cognitive enhancement with rivastigmine prevents falls, and the £10 million PRIME Parkinson programme that innovates care in Parkinson's. We also have an educational workstream that innovates teaching methods in geriatric medicine.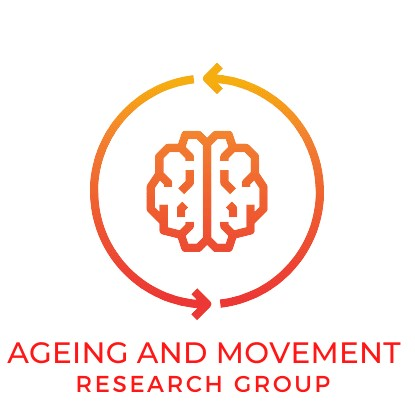 Our work