View all news
Professor of Practice in Higher Education Policy awarded DBE in King's New Year Honours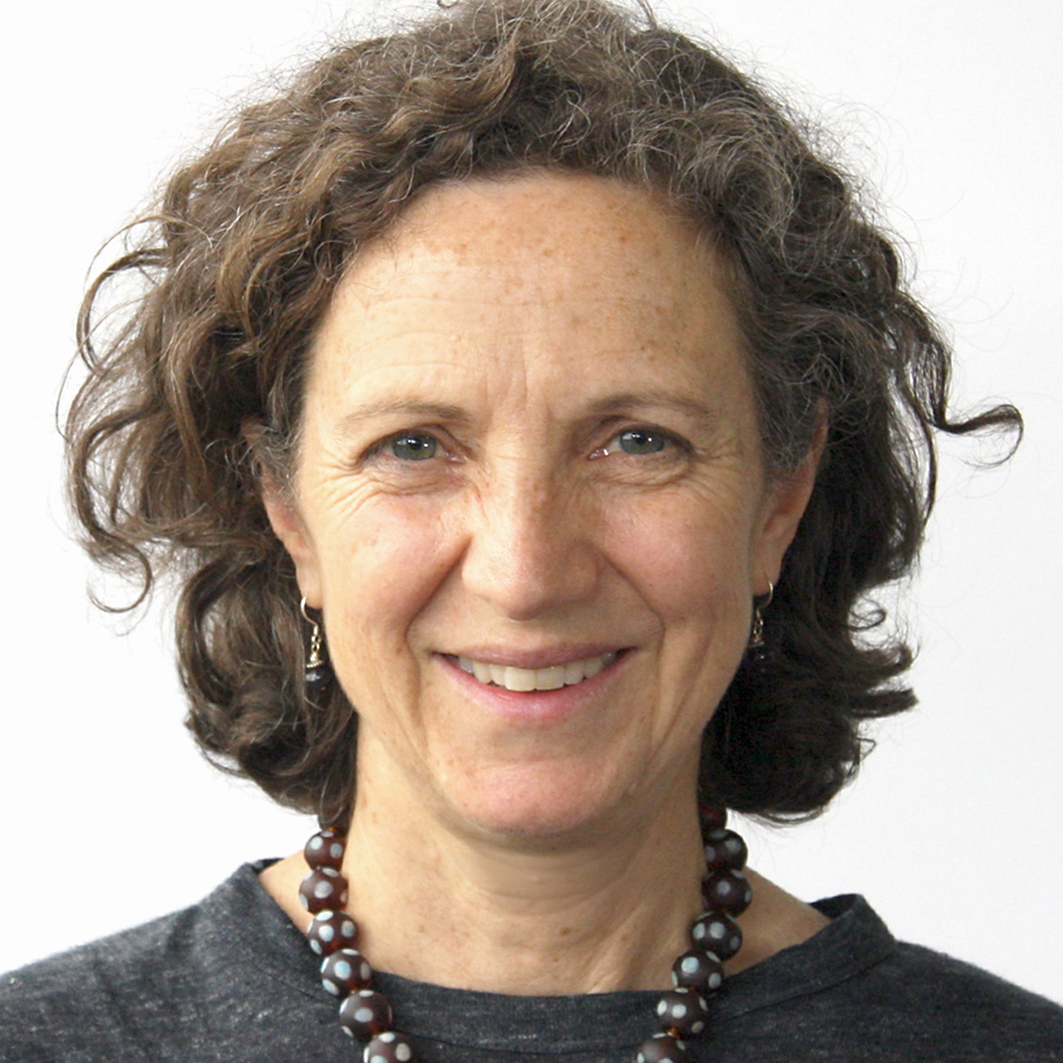 Press release issued: 31 December 2022
Nicola Dandridge, Professor of Practice in Higher Education Policy at the University of Bristol, has been awarded a Damehood for services to higher education in the King's New Year Honours in recognition of achievements in her previous role as Chief Executive of the Office for Students (OfS).
Dame Nicola joined the University's Faculty of Social Sciences and Law in October this year. She undertakes research in relation to higher education governance, with a specific focus on the teaching/research relationship and its impact on students, on sector-wide policy and on government objectives, in the UK and internationally.
She will also be working closely with PolicyBristol to facilitate policy engagement and public debate in relation to HE governance, and support University initiatives that relate to improving the student experience.
Dame Nicola was Chief Executive at OfS from 2017 to April 2022. As Chief Executive, she led the creation of the OfS as a new organisation, developed and implemented the OfS's strategy, prioritising a student-focused regulatory framework that promotes high quality teaching and learning on behalf of all students, and positioned social mobility and equality within the heart of the OfS's strategy.
Prior to this she was Chief Executive of Universities UK (UUK) from 2007 to 2017, positioning universities as part of the government's social, economic and international agendas, and leading public-facing campaigns to promote the role of universities and university research.
Dame Nicola said: "I am enormously proud to be awarded this honour for my role at the Office for Students. It reflects the importance of the work that the Office for Students is doing to promote and protect the interests of students. I am delighted to be now working at the University of Bristol, drawing on my experience of the higher education sector and researching issues relating to the relationship between teaching and research, and how that relationship impacts on students."
Sir Philip Barton, Permanent Under-Secretary at the Foreign, Commonwealth and Development Office and Head of the Diplomatic Service, said: "I congratulate everyone receiving an honour and thank them for their hard work and years of service. The UK's impact around the world depends on exceptional people like those recognised in His Majesty The King's New Year Honours list. I am grateful for their outstanding contribution."
MBE for Denis Burn
Denis Burn, former Chair of the University of Bristol's Board of Trustees, has been awarded an MBE in the King's New Year Honours for services to charity and to the community in Bristol.
Denis graduated from the University with a degree in Mechanical Engineering. In 1988 he co-founded Gimlet, a management consultancy firm and later became an early internet entrepreneur involved in the creation of eTeach, which remains one of the UK's most used school recruitment platforms.
His work as a volunteer started earlier still – and continues to this day. He was a founding trustee (and Chair) of MusicSpace, a charity that offers music therapy for people with severe autism.
He later founded South Bristol Youth, which works with young people, parents and carers in disadvantaged areas of the city. Denis was also the champion and founding Chair of Merchants Academy, which is now a multi-academy Trust with more than 3,200 pupils.
Meanwhile, as Chair of the Theatre Royal Trust and later vice-chair of Bristol Old Vic, he was instrumental in raising £25million to fund the building's much-celebrated refurbishment.
Denis joined the University's Board in 2006, taking on the role of Chair between 2010 and 2017 during a time of great change in the UK higher education system.
He was awarded an honorary fellowship by the University earlier this year in recognition of his contribution to the University and wider volunteering activities.