View all news
Bristol employment law expert wins UK award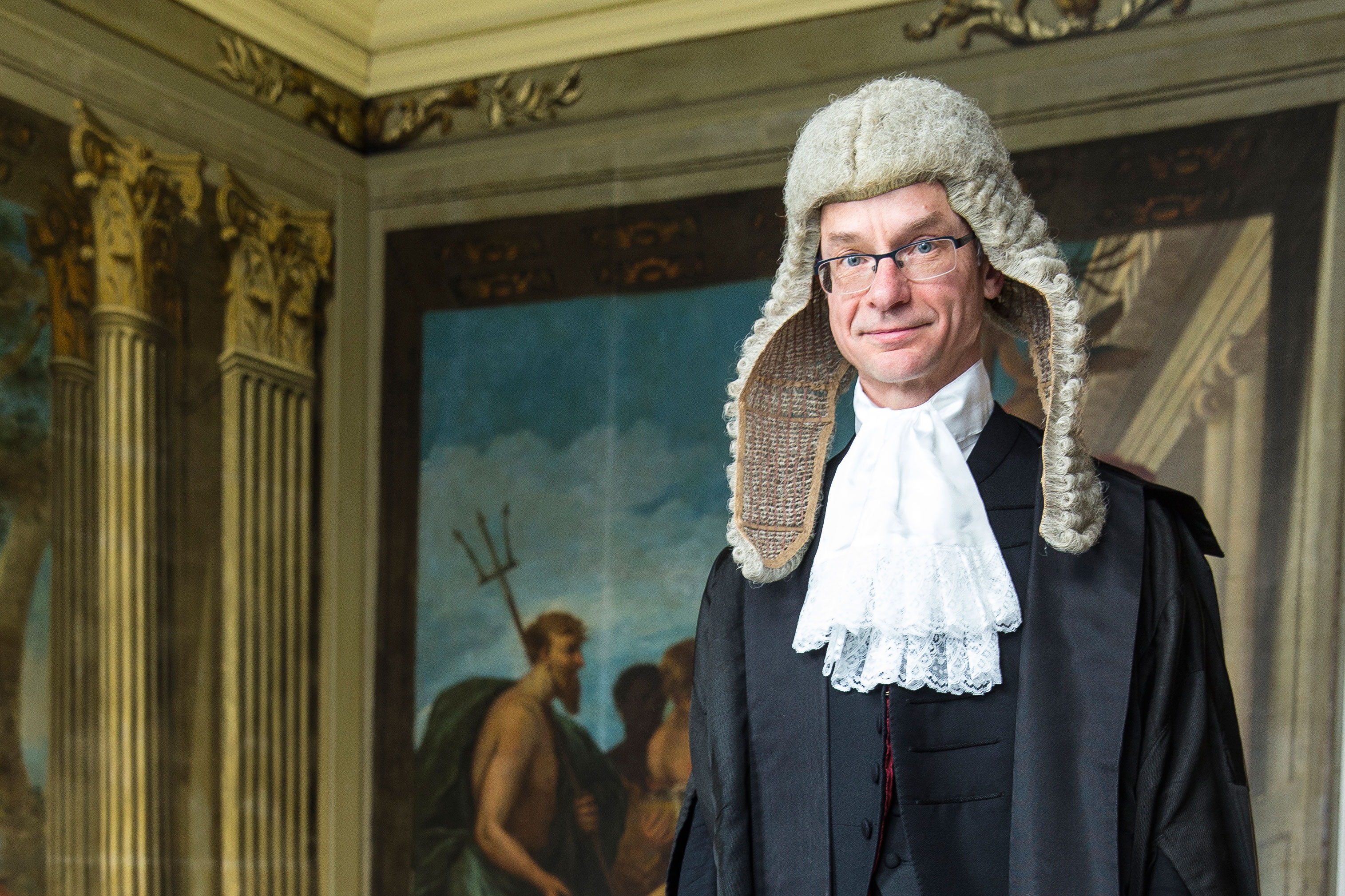 Press release issued: 11 November 2015
A University of Bristol academic has won a prestigious award for his work in the field of employment law
Professor Michael Ford QC received the accolade of Employment Silk of the Year at the Chambers UK Bar Awards in London.
Professor Ford won the award for his work on a number of landmark cases in the past 18 months. These included an important test case on the correct approach to apply for substantial disadvantage in a disability discrimination claims; acting for the Equalities and Human Rights Commission in a judicial review challenging fees in employment tribunals and in the first appellate case on caste discrimination; acting in many claims for holiday pay brought by the whole workforce; and representing unions in strike injunctions.
Professor Ford also recently appeared in the European Courts of Human Rights in a leading case on the right to strike, and in the European Court of Justice in cases on working time.
Professor Ford said: 'I'm delighted to have won this award. I'm also very honoured to have my work recognised in this way, and I have extremely fortunate to have worked with some brilliant junior barristers on the cases that led to this achievement – Mark Whitcombe and Simon Cheetham among others.
'Looking forwards, I hope the work I've been involved with will help teaching students employment law, giving them a flavour of some of the issues that arise in practice and the current big issues in employment law.'
Professor Ford joined the University of Bristol Law School in October this year, after more than 20 years in practice and writing on labour law. The school recently published a Q&A with Professor Ford to give staff and students insight into him and his career.