Resource Security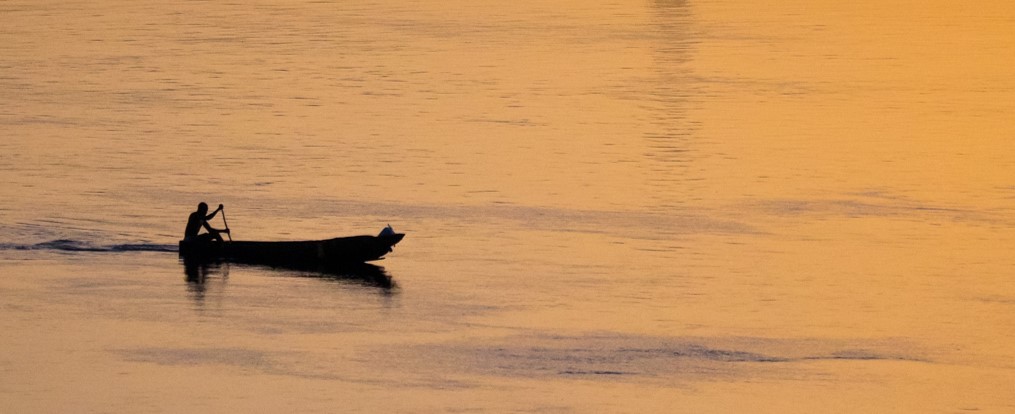 We use engineering to protect and improve livelihoods, food security and water security in urban and rural communities across the world.
Despite progress in the last decades, we still have far to go on global resource security. Of the world's population, 30% lack safe and reliable access to clean water. 11% are undernourished. Only 45% are covered by some form of social security, meaning those who are most exposed to losing homes and livelihoods in natural disasters have the least chance of rebuilding these.
We work with local researchers, communities and government agencies to map important river basins, predict rainfall in agricultural areas and find reliable ways of modelling drought and flood risk to make insurance affordable for all. We combine the best of lab and field work to predict real-life risks to livelihoods and access to food and water. The 2018 Academic Ranking of World Universities (ARWU) ranks the University of Bristol 9th in the field of Water Resources globally.
Where we work
Most of our research on rainfall prediction models has taken place in South America and Europe. We run river basin assessments in sub-Saharan Africa, Latin America and Southeast Asia. We are looking to expand our work on water security in Central and East Africa in particular.