SPHERE - a Sensor Platform for HealthcarE in a Residential Environment
The UK, like many other nations, is faced with an explosion of long-term health conditions - these are conditions that require continuous management, often for many years, outside of a hospital setting. Obesity, depression, diabetes, stroke, falls, respiratory conditions, cardiovascular and musculoskeletal disease are some of the biggest health issues and fastest-rising categories of healthcare costs.

The vision of the EPSRC-funded SPHERE IRC (2013-2023, £11.7M, EP/K031910/1 + £3.6M, EP/R005273/1) is to impact a range of healthcare needs by employing data-fusion and pattern-recognition from a common platform of sensors in the home. Since its inception the project has been working with end users and the public to develop a multi-sensor fusion approach to sensing of health-related behaviours such as sleep, physical activity, eating, domestic chores and social contact. The project has developed custom worn and non-worn sensors, video sensors, low power connectivity solutions and machine learning to reason from these data streams. The SPHERE Programme datasets are now available in the University of Bristol online digital repository. Find out more about SPHERE's Wearable solutions, Video and Ambient Sensing.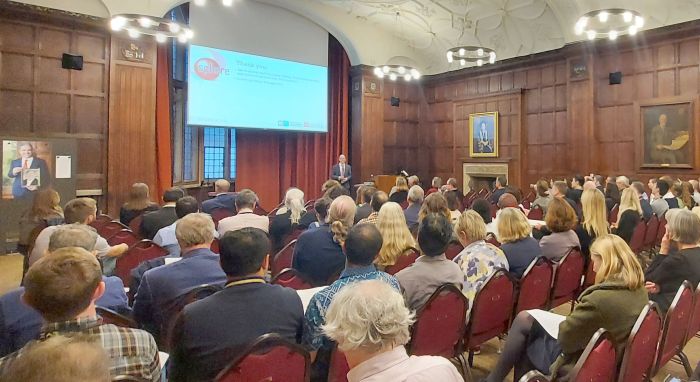 The SPHERE solution has been deployed in over 100 homes and in October 2022 the whole project team came together with EPSRC, the University's Vice Chancellor and other stakeholders to celebrate the acomplishments of the team over nearly a decade.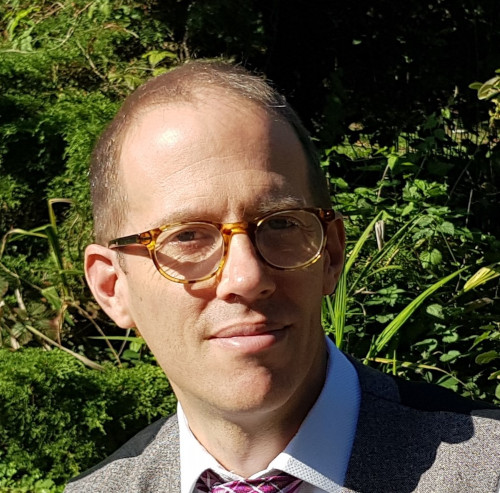 Professor Ian Craddock - SPHERE Director & Principal Investigator.
for the latest news and events from SPHERE & Digital Health.
Find out more about our research