NG-CDI: Next Generation of Converged Digital Infrastructure
‌This project aims to lay the foundations for the next generation of internet infrastructure, creating an agile, resilient network capable of meeting future needs of our rapidly changing society.
Imminent developments such as Connected and Autonomous Vehicles (CAV), 5G and virtual reality will require a radical shift in the way our networks perform and how they are orchestrated and maintained.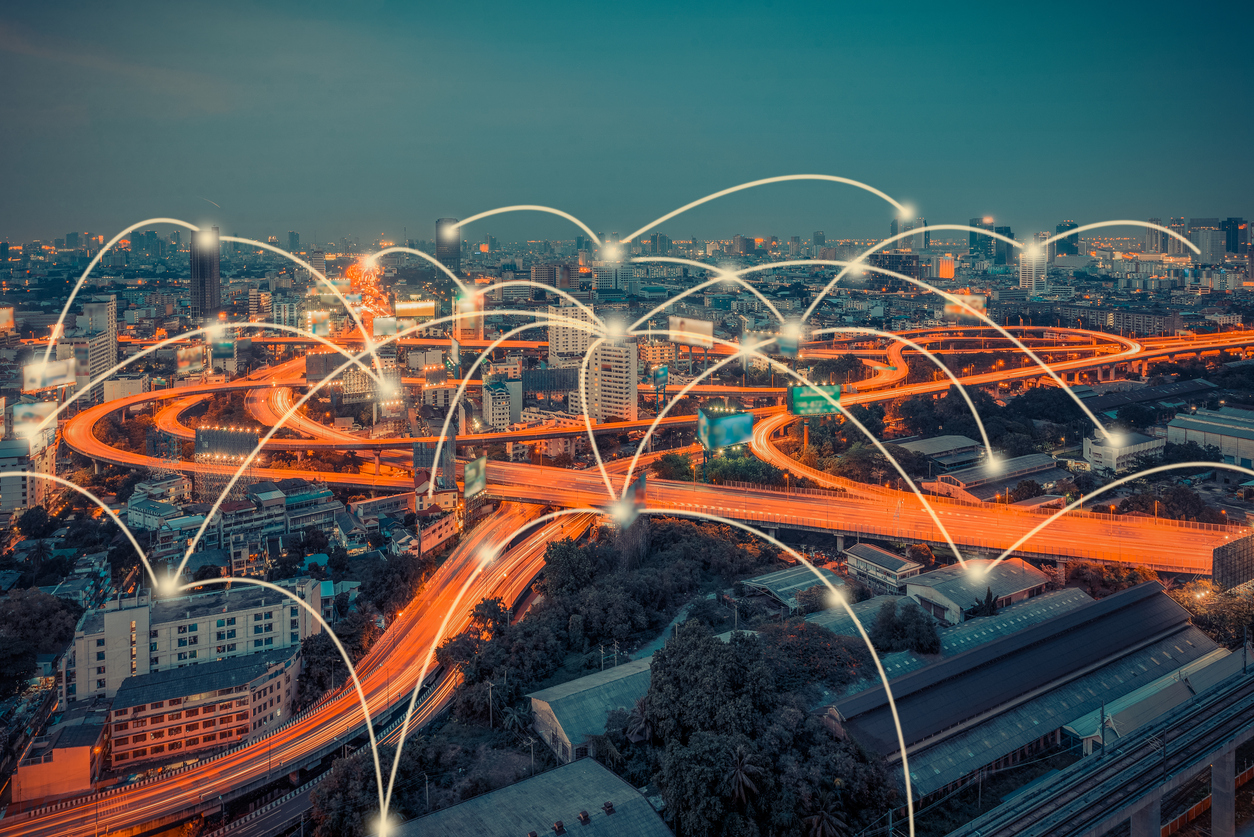 Jointly funded by BT and the Engineering and Physical Sciences Research Council (EPSRC), the partnership brings together experts from business and academia, with specialist knowledge ranging from networking, communications, statistics and AI to industrial automation and organisational behaviour. The project team includes partners from Universities of Bristol, Lancaster, Cambridge and Surrey, and aims to develop a future network that is "autonomic", with the capability to react and even predict changes in networking demand, reconfiguring infrastructure accordingly with minimal human intervention. This will lead to new services, improved customer experiences in terms of network reliability, and greater agility for businesses which need digital services that can adapt as they grow. The partnership builds on long-term research collaborations between BT and the adademic members. Within this project UoB will lead an effort to co-create agile, resilient, self-organising networks meeting the future needs of CAVs, 5G and virtual reality.
Bristol academics involved in NG-CDI include: Dr Robert Piechocki (PI), Professor Andrew Nix, Professor Mark Beach, Professor Trevor Martin and Dr Raul Santos-Rodriguez.
Project team
Principal investigator:
Co-investigators: