View all news
Decolonising Education for Sustainable Futures – UNESCO Chair seminar series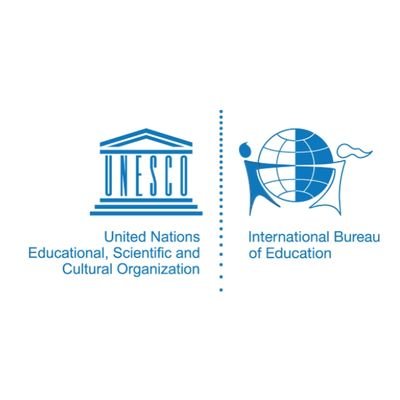 23 June 2021
Published report from the United Nations Educational, Scientific and Cultural Organization (UNESCO) seminar series held earlier in 2021.
Decolonising Education for Sustainable Futures was a series of three seminars held with the support of the UNESCO Chair in inclusive, good quality education at the University of Bristol.
This series brought together ideas from artists, activists, practitioners, academics and delegates from international organisations. It aimed to share possibilities and to re-imagine education in more equitable, reparative, just and peace-promoting forms as well as well as providing new ideas that can feed into the United Nations Educational, Scientific and Cultural Organisation (UNESCO)'s Futures of Education initiative.
Bristol Conversation's in Education helped organise three webinars on throughout February 2021 (Recordings of these seminars can be seen on the School of Education BCiE archive). These seminars addressed different elements of the topic and overall brought together nearly 300 participants from 79 different countries.
You can access the full report on Zenodo.