Inspirational Bristol Scientists 2019
‌
Huan Doan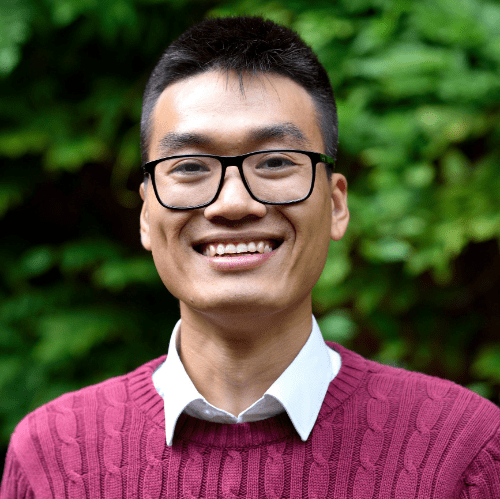 Distinguished for academic excellence, outreach activities and promotion of STEM subjects. Huan recently completed his PhD in Engineering.
Now he's an EPSRC doctoral prize fellow at the University of Bristol working on porous materials to address challenges in sustainable development.
Ijeoma

Ehigiator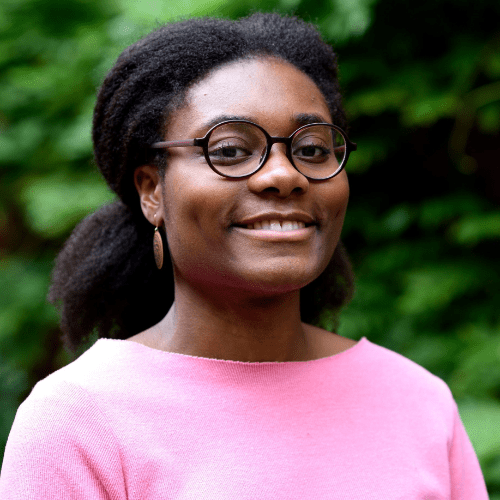 ‌‌
Celebrated for her leadership in the MATRIX maths society, and as a Student Ambassador. Ijeoma is currently studying Mathematics and Physics.
Wanxiang

Fan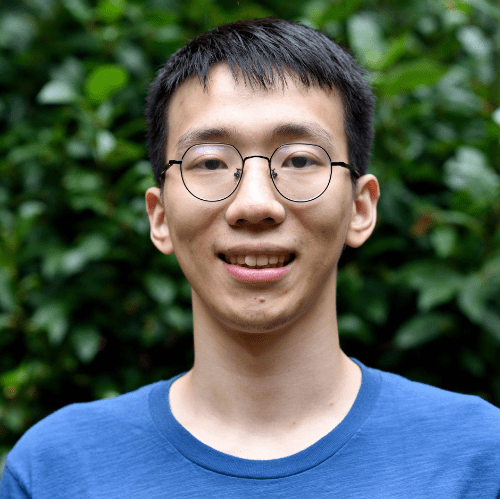 Nominated for his commitment to academic excellence through his studies on the MSci programme in Mathematics and Physics.
Now a PhD student at the University of Southampton investigating Particle Physics.
Margret

Kadembo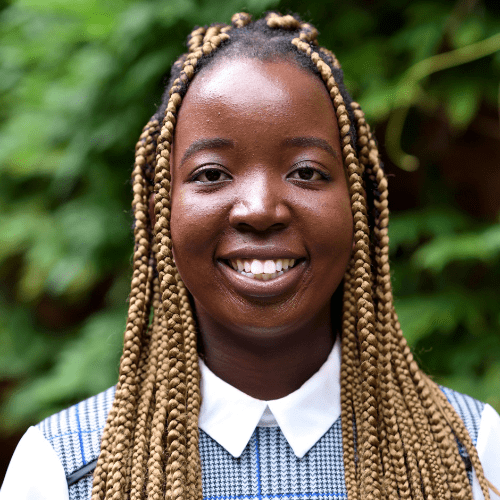 A Bristol BAME Advocate in Neuroscience, Maggie has demonstrated consistent commitment to promoting BAME inclusion in STEM subjects.
Recently she completed an MScR in Physiology and Pharmacology at the University of Bristol.
Leanne Melbourne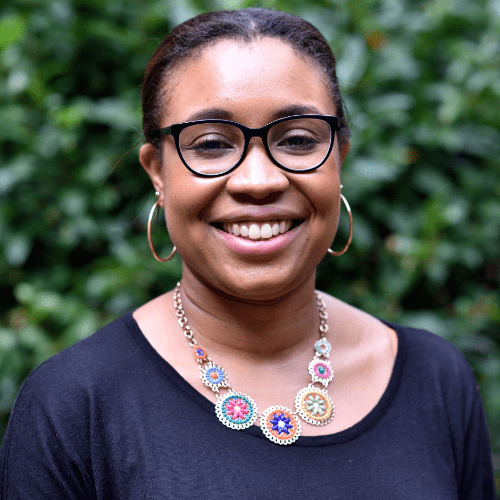 Recognised for her work promoting diversity and inclusion in her role in the Linnean Society. Leanne is an alumnus of Chemistry and Earth Sciences.
Now the Kathryn W. Davis Postdoctoral Fellow at the University of Melbourne investigating the link between environmental change and growth within marine organisms and how this affects structural integrity.
David

Nzewi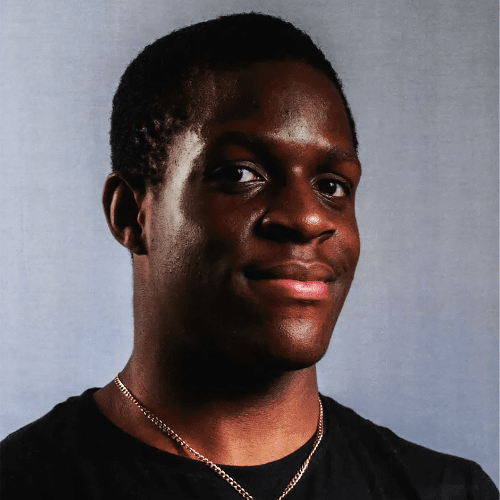 ‌‌
Celebrated for his contributions to supporting BAME inclusion in the University of Bristol. David is currently an undergraduate in Computer Science.
Angela

Suriyakumaran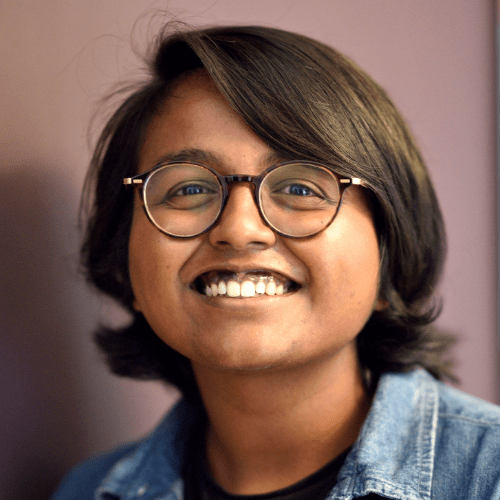 Celebrated for her work on outreach across the UK, and as an inspiring role model to school students. Angela was a PhD student in Chemistry.
Now a research software engineer at IBM.
Nuzhat

Tabassum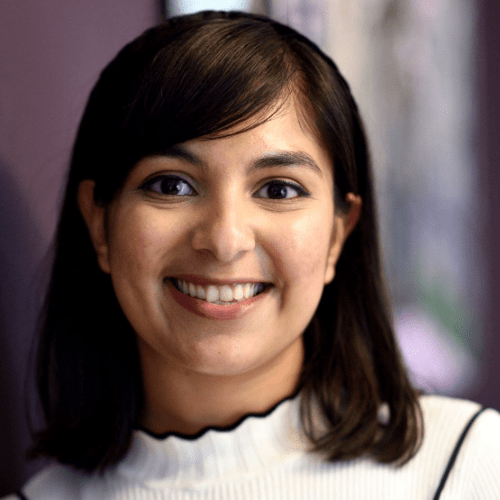 ‌‌
Celebrated for her powerful advocacy of BAME inclusivity, both online and in activities in Earth Sciences, where she was a PhD student.
Now a project officer at the National History Museum.