Why study at Bristol
At Bristol you will study in a research-rich environment that will challenge and push you, learn from some of the best scholars in the world, and live in one of the most beautiful and interesting cities in Europe.
A lively community of students
Much of student life revolves around the main University campus and Bristol Students' Union. You'll join a lively, close-knit community of students and have the opportunity to attend events and activities across the city.
The Students' Union offers more than 400 student clubs and societies including 70 sports clubs, giving you lots of opportunities to get involved and make friends.
One of the most popular universities in the UK
‌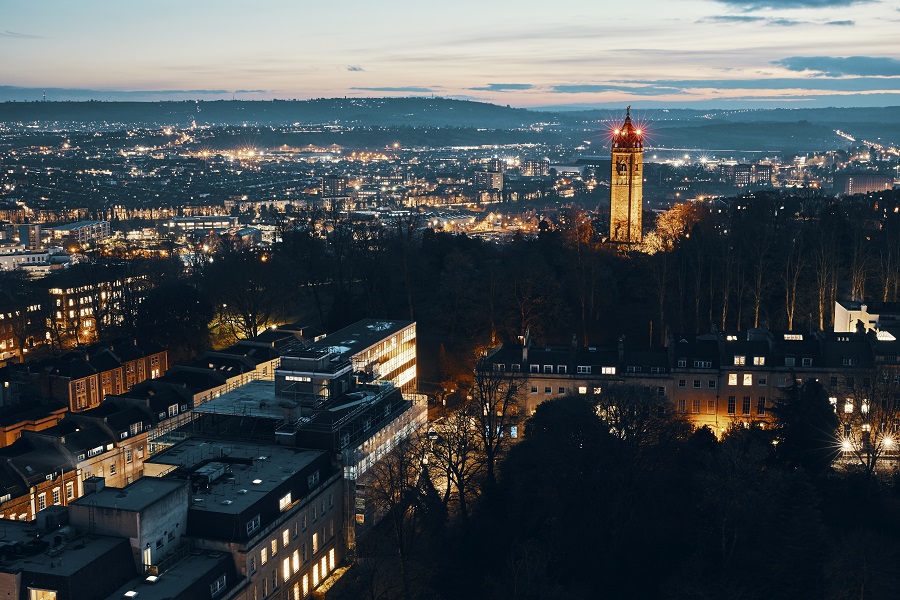 The University is located in the centre of a thriving city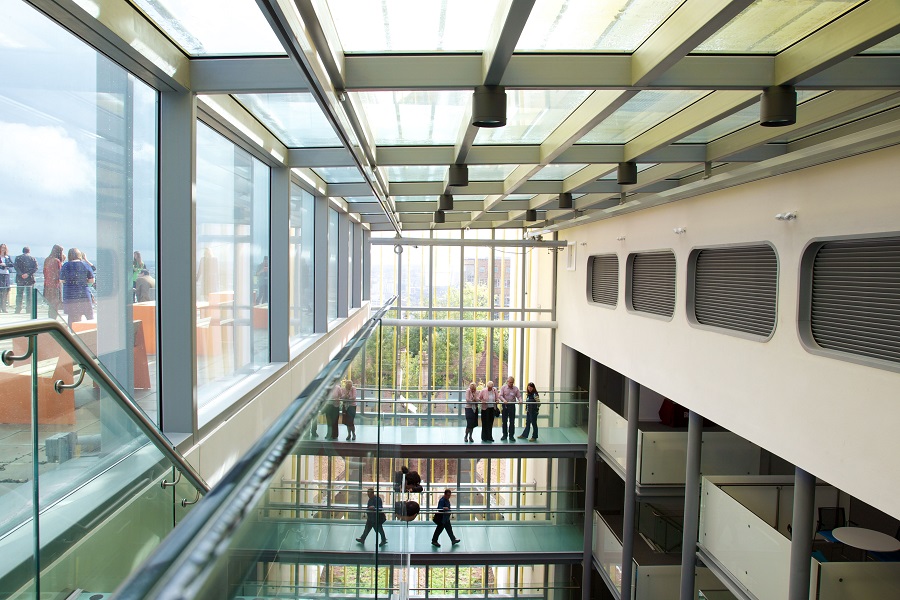 First-class facilities and study spaces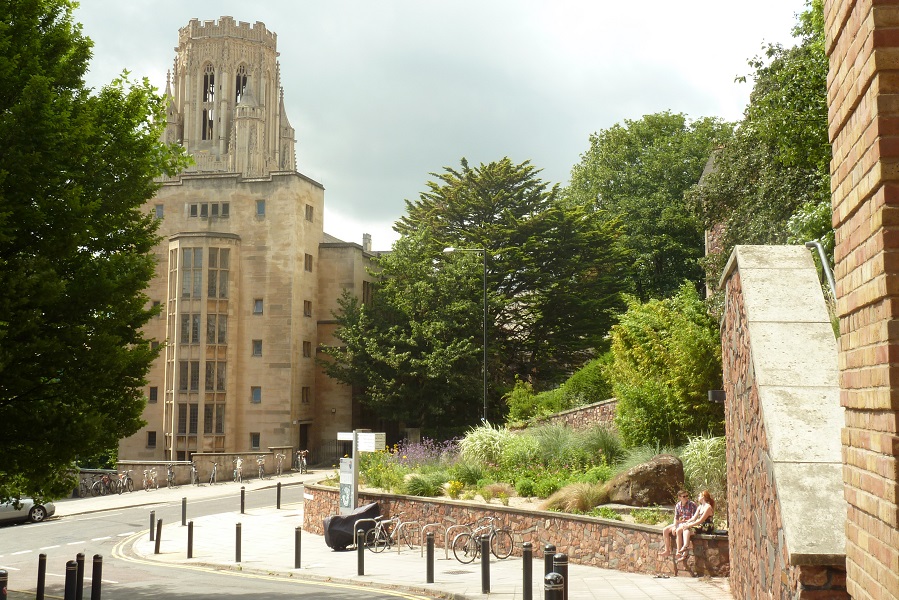 Beautiful buildings and green spaces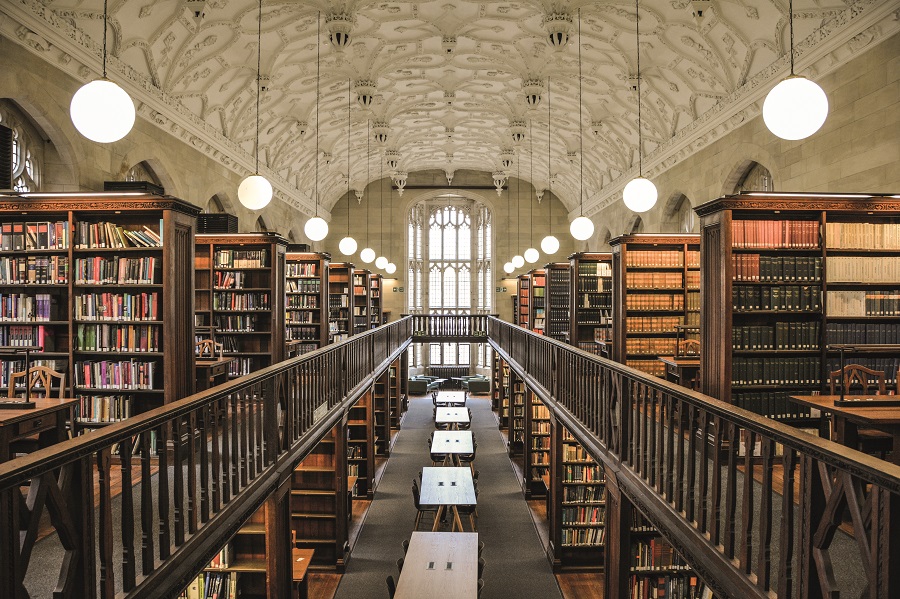 Wills Memorial Building – Library
Bristol is routinely ranked within the top 10 universities in the UK in the QS World University Rankings.
We welcome students and staff from more than 130 countries, creating a diverse and stimulating community. We have 150+ international exchange partners across the world.
Find out more about studying at Bristol through our Study Abroad programmes and Summer schools.
---
You will fall in love with the city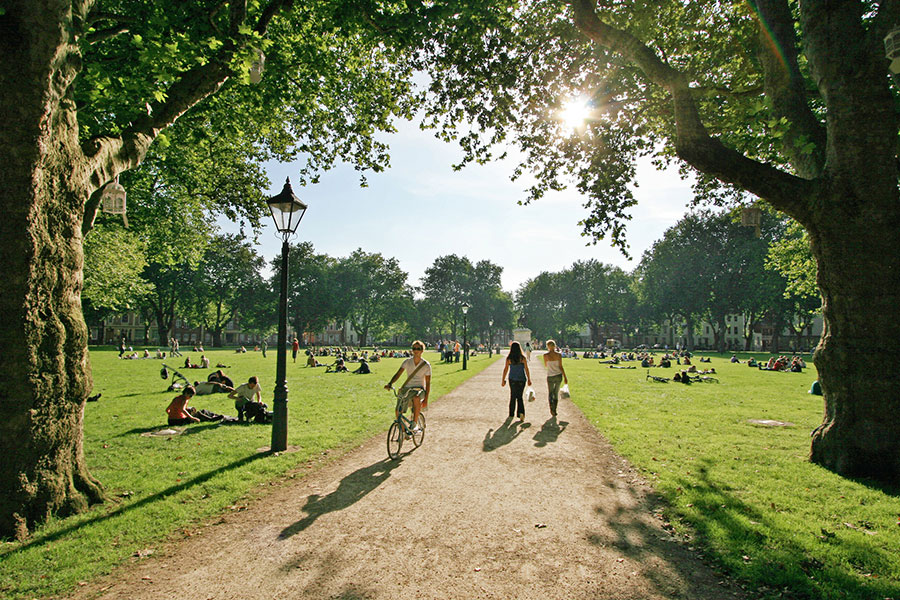 Unwind on a sunny afternoon in one of the many green spaces in the city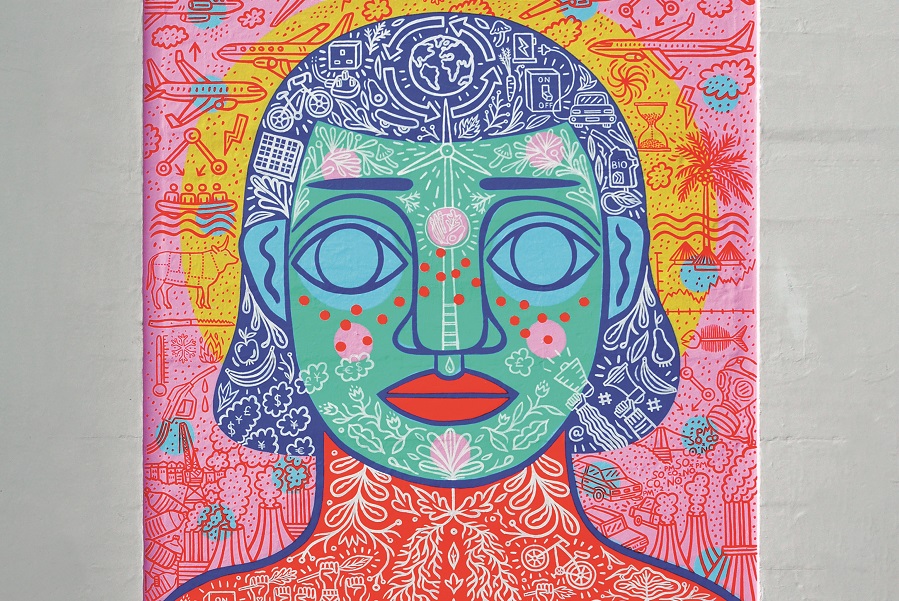 Anna Higgie's climate change mural. Commissioned by the University of Bristol's Cabot Institute in October 2018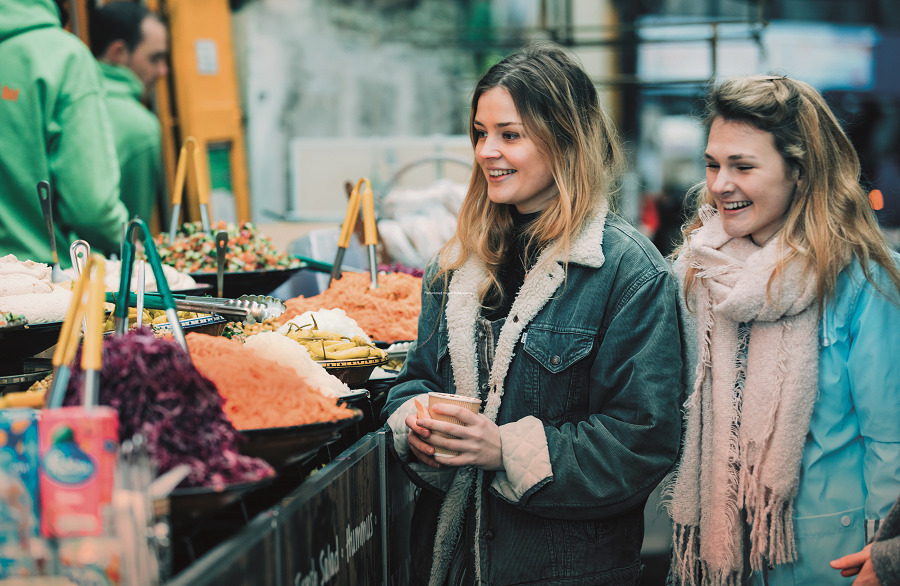 Bristol is renowned for its food scene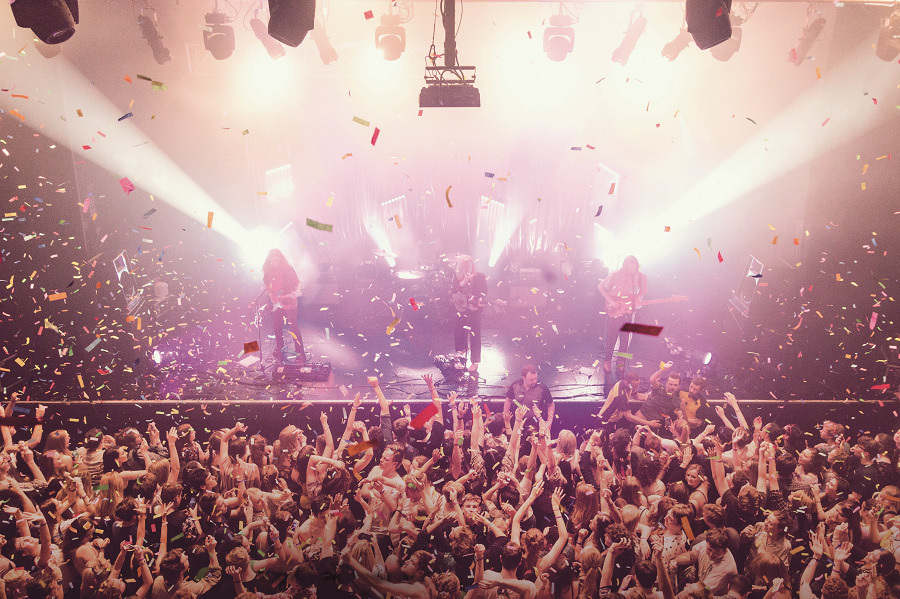 World-class events and music venues
Named one of the UK's top 3 creative and cultural cities (European Commission, 2019) Bristol is a diverse, vibrant capital that will quickly feel like home.
In south-west England, just 90 minutes from London, Bristol offers more than 1,000 years of history to explore. A thriving urban centre, the city is packed with green spaces. The countryside and coast are easy to reach by bus, bike or car.

About Bristol
The largest city in the South West
Population of 465,900
90 minutes from London
Easy access to nearby cities, beaches and rolling landscapes
Georgian architecture, colourful graffiti and harbourside living

About the University

Study Abroad Guide
Download our Study Abroad Guide 2024/25 (PDF, 5,853kB)‌ for students starting in autumn 2024 and spring 2025.
Starting in autumn 2023 or spring 2024? View our Study Abroad Guide 2023/24 (PDF, 1,565kB)