Medical Research Foundation National PhD Training Programme in Antimicrobial Resistance Research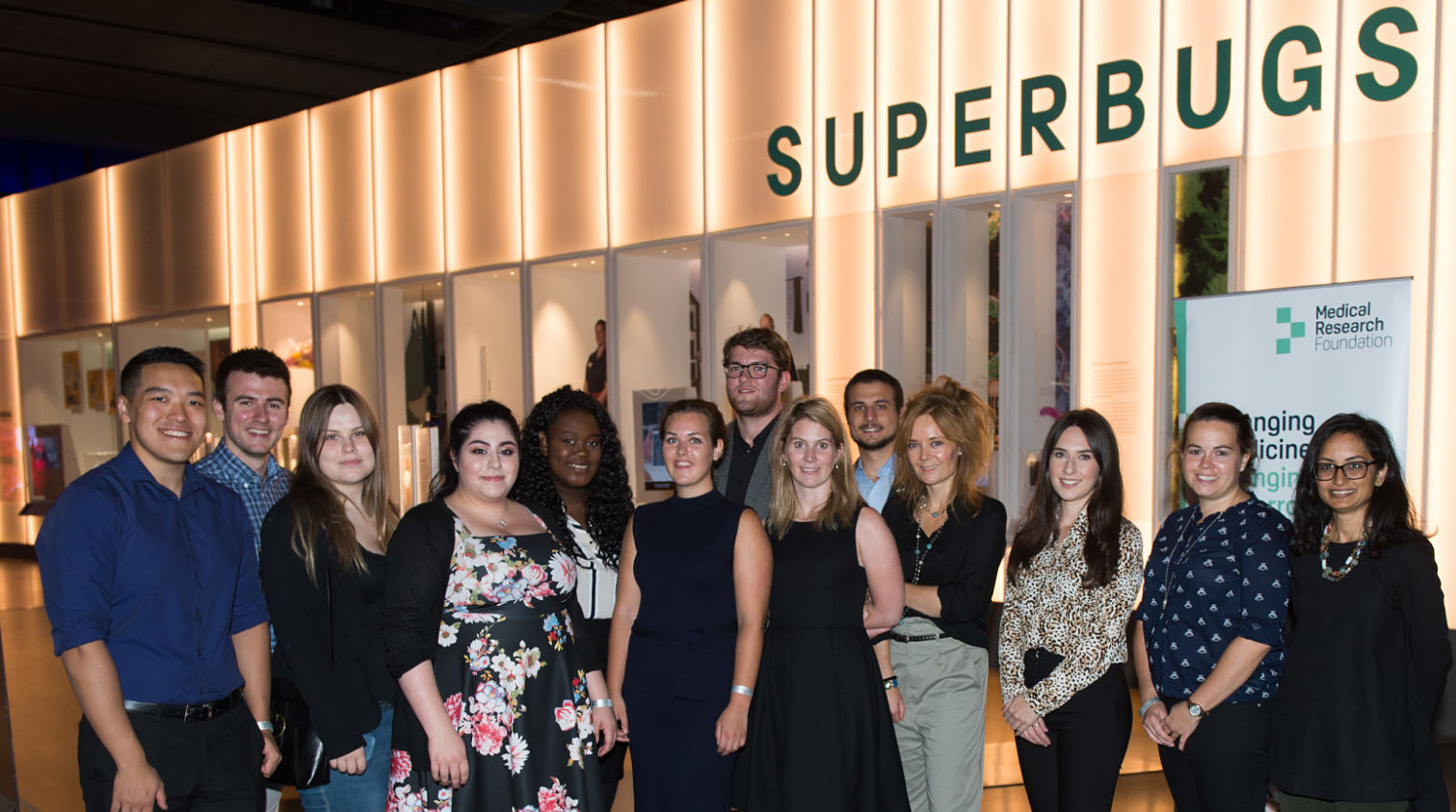 The Medical Research Foundation has invested £4m to create the only national PhD training programme that will train new researchers to tackle antimicrobial resistance (AMR), one of the greatest emerging threats to human health. The first cohort of 18 students have taken up their interdisciplinary PhD studentships within UKRI-funded AMR research consortia in 13 universities and institutions across the UK. We are now recruiting our second cohort to commence in autumn 2019.
Applications have now closed. The second PhD cohort will undertake multidisciplinary projects at Bristol, Dundee, Exeter, Exeter Penryn Campus, Imperial College, Leeds, London School of Hygiene and Tropical Medicine, Newcastle, Nottingham, Oxford and Warwick.
To join the wider cohort of national PhD training students studying AMR, please read further about the application process.
Contact us
For all enquiries related to the National PhD Training Programme in AMR Research, please email amrphd-info@bristol.ac.uk.