Compass Research Areas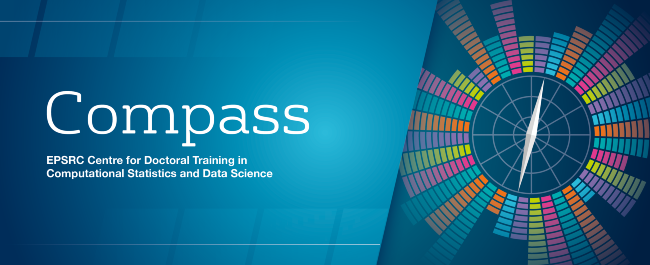 Watch the video where Dr Daniel Lawson (Compass CDT Co-Director) talks about the Data Science behind Bristol's COVID Modelling.
Bristol's Faculty of Science has been shown to lead the UK in the most recent national research assessment exercise, REF2021 across its five Units of Assessment (UOAs) according to the Times Higher Education analysis. Read more here.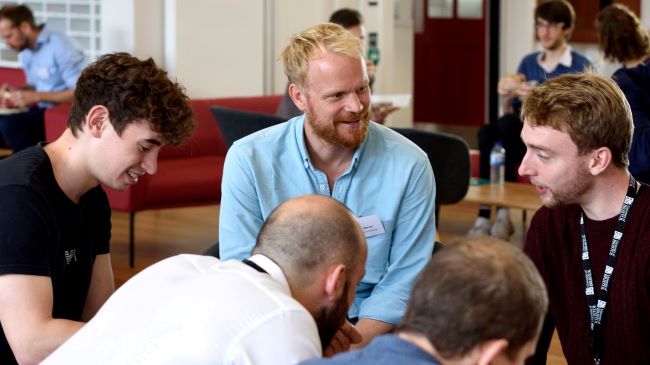 'Earth Sciences is a very data-intensive research field and with lots of opportunities for researchers with depth and breadth in computational and statistical methods for make big leaps in our understanding of fundamental problems.' Dr Maximilian Werner, School of Earth Science, University of Bristol
‌