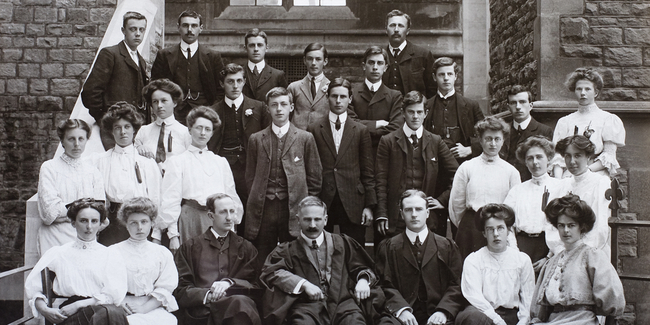 Celebrating women
We have a proud history of giving women equal opportunities and are committed to promoting equality through attracting and promoting talented female staff. Women, both past and present, can inspire our teaching and work today.
Read the blog
Find out what University staff, students and alumni think about gender equality on our blog.
View a series of ten portraits, specially-commissioned to celebrate notable Bristol women who have changed the institution – and the world. Read more about the project in our press release.
News

Read all about it! Find out about important news featuring women at the University.
Today we continue to strive for gender equality in the workplace.

Find out what events we have organised to mark International Women's Day 2021, including a talk from Professor Sarah Purdy, Pro Vice-Chancellor for Student Experience.