High Bone Mass Study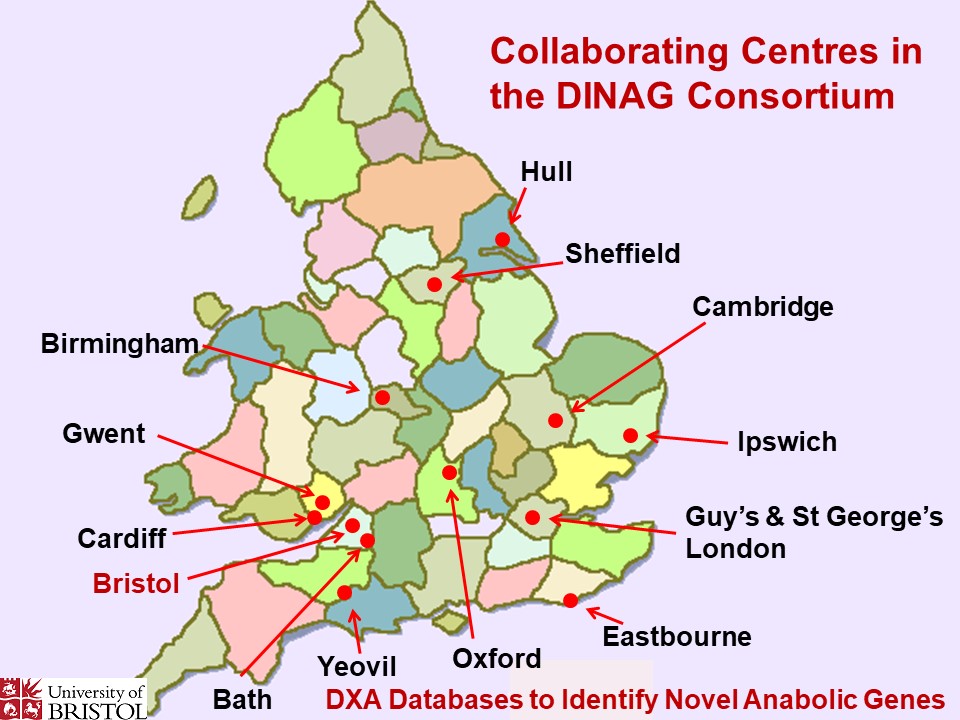 Dr Celia Gregson co-ordinates the High Bone Mass study: since 2007, 555 people have volunteered and have been recruited from 15 centres in England and Wales (Bath; Birmingham; South & North Bristol; Cambridge; Cardiff; Eastbourne; Gwent; Hull; Ipswich; Oxford; Sheffield; Guy's Hospital, London; St George's Hospital, London and Yeovil). The study aimed to characterise individuals and their family members with very dense bones by detailed clinical assessment, including bone scans like DXA and pQCT, jumping tests, blood tests and X-rays. Working with Prof Emma Duncan and Prof Matt Brown at the Queensland University of Technology in Brisbane, Australia, the study aimed to identify the genetic changes responsible for High Bone Mass. Our goal is that by understanding the causes of High Bone Mass, new knowledge of bone regulation will help identify novel ways of treating conditions associated with the opposite condition of low bone mass, i.e. osteoporosis.
The first scientific paper relating to the study was published in April 2011 in the journal Osteoporosis International. Since then, 14 further papers have been published reporting analyses from this cohort. The most recent paper, in 2019, published in the Journal of Bone and Mineral Research, reported a novel genetic cause of High Bone Mass: the SMAD9 gene (PubMed ID: 31525280). Dr Gregson is now collaborating with Dr Chrissy Hammond and Dr Dylan Bergen at the University of Bristol to perform functional studies of these mutations to understand their role in zebrafish.
Dr Sarah Hardcastle, as part of a Versus Arthritis-funded clinical PhD fellowship (Ref 19580), identified a link between High Bone Mass and risk of osteoarthritis. Sarah's findings have been published generating seven scientific papers. More recently, April Hartley has extended this work to determine the role of High Bone Mass in osteoarthritis progression. April Hartley is funded as part of a Wellcome Trust-funded PhD studentship at the Integrative Epidemiology Unit, University of Bristol. The High Bone Mass study has also been able to support several successful Intercalated Health Sciences BSc student projects.
The High Bone Mass study runs through an established collaboration here at the University of Bristol between the Musculoskeletal Research Unit and Population Health Sciences. The study was set up through funding from The Wellcome Trust (Ref 080280/Z/06/Z) then funded through Dr Gregson's Versus Arthritis clinician scientist fellowship (Ref 20000), and is now funded through Dr Dylan Bergen's Versus Arthritis post-doctoral research fellowship (Ref 22044) and April Hartley's Wellcome Trust studentship (Ref 20378/Z/16/Z).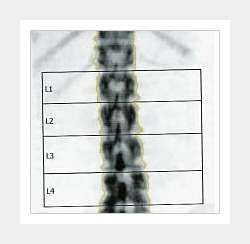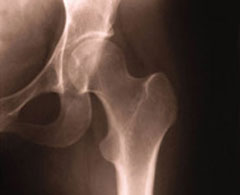 Contact
Chief Investigator: Professor Jon Tobias
Study Co-ordinator: Dr Celia Gregson
PhD Student: Miss April Hartley
Academic Rheumatology, Learning and Research Building, Level 1, Southmead Hospital, BS10 5NB

‌‌‌