Sustainable Futures
Find a programme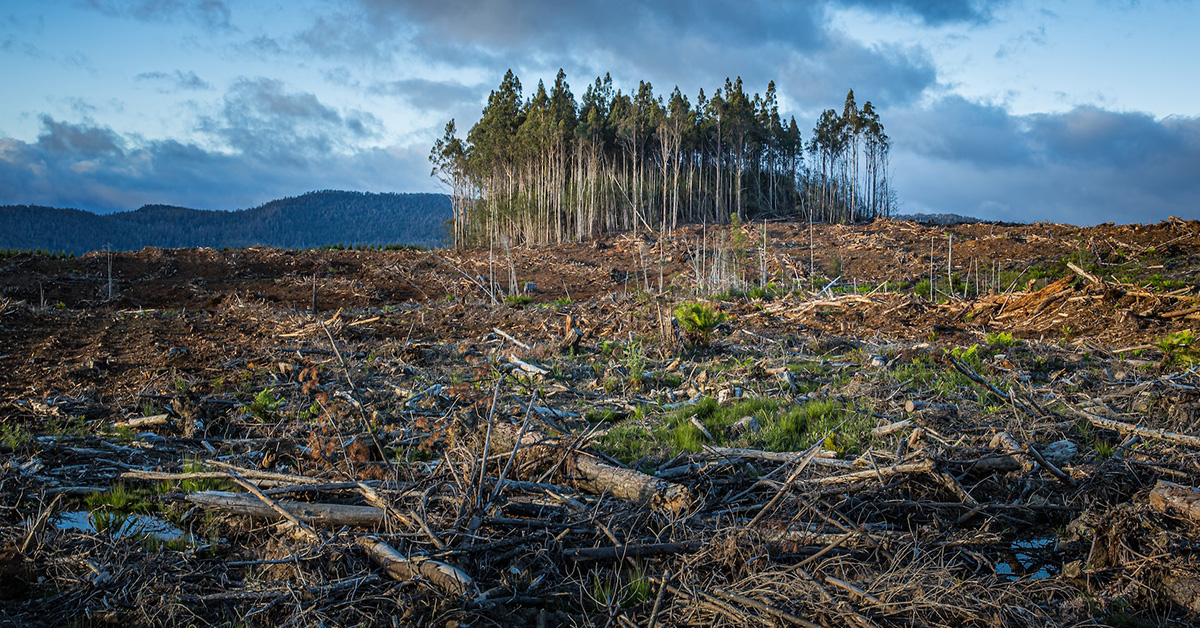 Run by
Faculty of Social Sciences and Law

Awards available
PhD
Programme length
Four years full-time;
seven years part-time
Location of programme
Clifton campus
Part-time study available
Yes
Open to international students
Yes
Number of places
Not fixed
Start date
September 2017
Programme overview
The interdisciplinary pathway in sustainable futures seeks to produce a new generation of researchers who can address the pressing social issues of sustainability in the face of a growing global population.
Sustainability research asks how human wellbeing can be maintained and enhanced in the long term, given rising populations, limited natural resources and a fragile environment. The field, with its clear applied focus and strong strategic future-directed policy implications, has social sciences at its heart.
It also requires a broad interdisciplinary approach and an understanding of economics, law, the politics and psychology of sustainability, and the geography and demographics of those affected. We therefore deliberately expose students to a broad range of material to help them appreciate and understand interconnected perspectives and to provide them with skills to work effectively across disciplines. We welcome students from a wide range of disciplinary backgrounds.
Fees for 2017/18
Full-time fees
UK/EU

£4,185

Overseas

£15,500
Part-time fees
UK/EU

£2,093
Fees quoted are provisional, per annum and subject to annual increase.
Funding for 2017/18
The Faculty of Social Sciences and Law has an allocation of 1+3 and +3 ESRC scholarships. Applicants may also be interested in applying for funding from the University of Bristol scholarship fund or alumni PhD scholarship fund.
Further information on funding for prospective UK, EU and international postgraduate students.
Entry requirements
A high honours degree from a social sciences or law discipline, and a Master's qualification (or equivalent) with appropriate research training.
See international equivalent qualifications on the International Office website.
Application method
Online application form
English language requirements
Profile B
Further information about English language requirements
Admissions statement
Read the programme admissions statement for important information on entry requirements, the application process and supporting documents required.
Research groups
The pathway draws on expertise from the schools, institutes and research centres at the Universities of Bristol, Bath and Exeter.
University of Bristol
School of Geographical Sciences
University of Bristol Law School
School for Policy Studies
Global Insecurities Centre (Politics)
Bristol Environmental Risk Research Centre
Cabot Institute
University of Bath
Institute for Sustainable Energy and the Environment
Centre for Research in Education and the Environment
Centre for Action Research in Professional Practice
Centre for the Analysis of Social Policy
University of Exeter
School of Geography
School of Law
Centre for Energy and the Environment
Energy Security in a Multipolar World research cluster
Key research interests
You will have two supervisors from different disciplinary perspectives and different institutions. Your supervisors convene joint meetings on a regular basis, and attend an annual one-day workshop for all pathway students.
Careers
The PhD in Sustainable Futures offers useful preparation for related careers in the public, private or civic sectors, as well as in academia. In the public sector, it will open opportunities in government departments and agencies at international, national and local levels. In the private sector, it provides training and analytical skills of relevance to careers in consultancy or environmental management, for example. In the civic sector, it can lead to careers with environmental NGOs or development bodies.
Staff profiles
Prof. David Abbott LLB(Brun), MPhil(LivJMoores), MSocSc(Dub), (Head of the School of Policy Studies and Professor of Social Policy)
Dr Matt Bamber MA(Wales), FCA, PGCert HE FHEA, PhD, (Lecturer in Accounting and Finance)
Prof. Simon Burgess MA(Cantab), DPhil(Oxon), (Professor of Economics)
Dr Ryerson Christie MA(Car), (Lecturer in East Asian Studies)
Prof. Michael Crossley BEd(Keele), MA(Lond), PhD(LaT), FRSA, AcSS, (Professor of Comparative and International Education)
Dr John-David Dewsbury BSc(Bristol), PhD(Bristol), (Reader in Human Geography)
Dr John Downer MA(Edin), MPhil(Cantab), PhD(C'nell), (Lecturer in Risk and Resilience)
Prof. Timothy Edmunds BA(Brad), PhD(Sheff), (Professor of International Security)
Dr Eldin Fahmy BA(York), MSc, PGCE, PhD(Bristol), (Senior Lecturer in Policy Studies)
Dr Malcolm Fairbrother BA(Victoria(Canada)), MA, PhD(Berkeley), (Senior Lecturer in Global Policy and Politics)
Dr Adrian Flint BA(Hons), MA(Rhodes), PhD(Dund), (Senior Lecturer in Development Politics)
Dr Geetanjali Gangoli PhD, MPhil, MA, (Senior Lecturer in Policy Studies)
Prof. David Gordon BSc(Sus), PhD(Bristol), (Professorial Research Fellow in Social Justice)
Prof. Paul Grout BA(Econ)(N'cle), MSc(Econ)(Lond), PhD(Essex), (Professor of Political Economy)
Prof. Richard Harris BSc, MSc, PhD(Bristol), (Professor of Quantitative Social Geography)
Prof. Paul Howard-Jones BSc(Manc), PhD(Exon), BSc, PGCE, (Professor of Neuroscience and Education)
Dr Mark Jackson BA(Hons), MA, PhD(Alta), (Senior Lecturer in Postcolonial Geographies)
Prof. Kelvyn Jones BSc, PhD(Soton), FLSW, FAcSS, CGeogs, (Professor of Human Quantitative Geography)
Dr Patricia Kennett BSc, PhD(Bristol), (Reader in School for Policy Studies)
Dr Patricia Lucas, (Senior Lecturer in Policy Studies)
Prof. Alex Marsh BSc(Warw), MSocSci(Birm), (Professor of Public Policy)
Dr Naomi Millner BA(Cantab), MSc(Bristol), PhD(Bristol), (Lecturer in Human Geography)
Prof. Rachel Murray LLB(Leic), LLM(Bristol), PhD(WEngland), (Professor of International Human Rights)
Prof. Thomas Osborne BA(Oxon), MSc(Lond), PhD(Brun), (Professor of Social and Cultural Theory)
Dr Margerhita Pieraccini MA(Aberd), MPhil(Cantab), PhD(N'cle), (Lecturer in Law and Programme Director), conservation law and policy; Environmental law; legal pluralism and the commons.; socio-legal studies
Prof. Clive Sabel BSc (Hons), MSc(Edin), PhD(Lanc), (Chair in Quantitative Geography)
Dr Janine Sargoni BA, PGDL, LPC, LLM, MSc, PhD (Bristol), (Lecturer in Law)
Dr David Sweeting BA(Portsmouth), MSc(Lond), PhD(Portsmouth), (Senior Lecturer in Urban Studies)
Dr Karen Tucker PHD(Bristol), MSC(Bristol), MSC(Bristol), BA(Bristol), (Lecturer in Political Science)
Ms Chris Willmore LLB(Bristol), (Senior Academic Fellow)
How to apply
Application deadline:
Funded places: February 2017 (the ESRC and University of Bristol funding application deadline is still to be confirmed)
Unfunded places: 1 July 2017
The Bristol Doctoral College facilitates and supports doctoral training and researcher development across the University.