Oral and Dental Sciences
Find a programme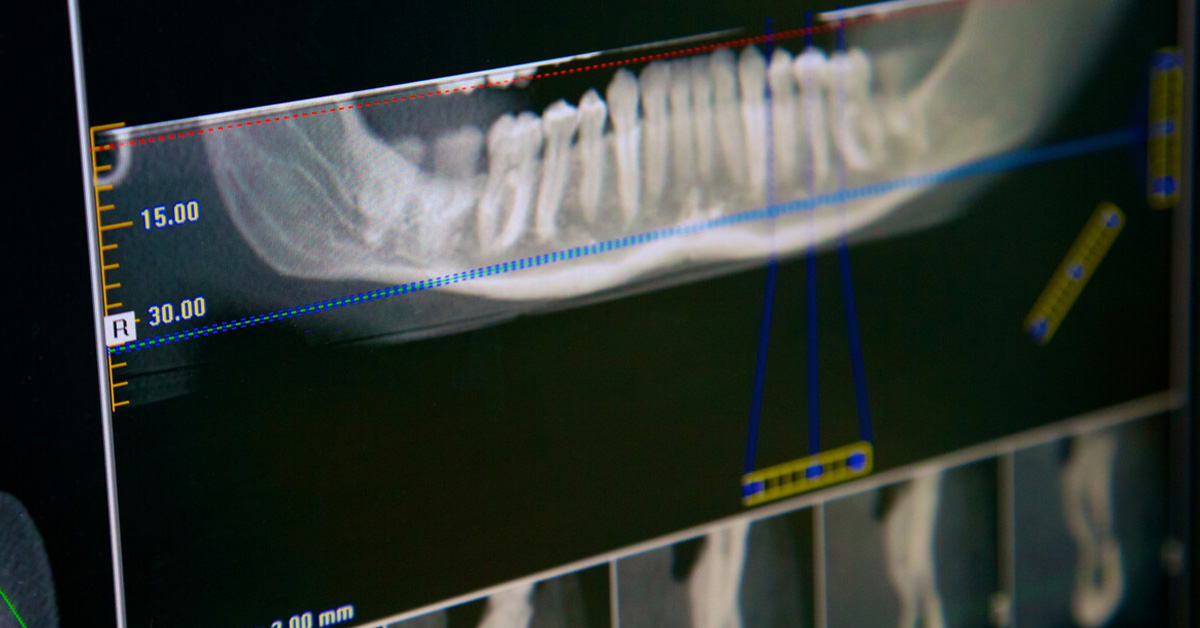 Awards available
PhD, MD, MSc by research
Programme length
PhD: Three to four years full-time; six years part-time
MD: Two to five years full-time; four to seven years part-time
DDS: Three years full-time
MSc by research: One year full-time
Location of programme
Clifton campus
Part-time study available
Yes
(modular format)
Open to international students
Yes
Start date
Not fixed
Programme overview
The School of Oral and Dental Sciences performed highly in the latest Research Excellence Framework (REF2014). We increased our percentage of world-leading (4*) research from 20 per cent to 43 per cent compared with RAE2008, and the percentage of world-leading and internationally excellent (4* and 3*) research increased from 60 per cent (RAE2008) to 80 per cent (REF2014).
The school combines laboratory-based and clinically-applied research and fosters a high level of collaboration between staff and students. The research programme is funded by internal and external grants from charities, research councils and industry.
Fees for 2017/18
Full-time fees
UK/EU

£4,185

Overseas

£19,700
Part-time fees
UK/EU

£2,093
Fees quoted are provisional, per annum and subject to annual increase.
Alumni scholarship
University of Bristol students and graduates can benefit from a ten per cent reduction in tuition fees for postgraduate study. Check your eligibility for an alumni scholarship.
Funding for 2017/18
Please contact the School of Oral and Dental Science for information about funding.
Further information on funding for prospective UK, EU and international postgraduate students.
Entry requirements
An upper second-class honours degree (or equivalent) in a relevant subject. Holders of non-UK degrees or other qualifications can obtain advice from the faculty office.
See international equivalent qualifications on the International Office website.
Application method
Online application form
English language requirements
Profile E
Further information about English language requirements
Admissions statement
Read the programme admissions statement for important information on entry requirements, the application process and supporting documents required.
Research groups
We have three research groups:
Each group comprises clinical and basic scientists to promote interdisciplinary and translational research.
Careers
After completing this course, career opportunities include post-doctoral research, academia and research in industry.
Staff profiles
Dr Charlotte Atkinson, (Senior Research Fellow), dietary intervention studies; inter-individual differences in phytoestrogen metabolism; Peri-operative nutrition; physical activity.
Dr Michele Barbour, (Senior Lecturer), Nanotechnology in dentistry; oral nanoscience.
Professor Anthony Ireland, (Professor), 3D scanning technology; adhesion; biomaterials research; orthodontic archwires; particulate production.
Dr Sam Leary, (Senior Lecturer), Diet, obesity and cardiovascular risk; lifecourse epidemiology; physical activity.
Professor Andy Ness, (Professor), Diet, obesity and cardiovascular risk; lifecourse epidemiology; physical activity.
Dr Patricia Neville, (Lecturer), Dental education; Dental professionalism; Sociology of health; Sociology of oral health
Dr Angela Nobbs, (Lecturer), Mechanisms of bacterial (Streptococcus) colonisation and pathogenesis; polymicrobial interactions and biofilm formation
Dr Miranda Pring, (Consultant senior lecturer), Aetiology and pathogenesis of oral disease; Pathology of head and neck cancer
Professor Peter Robinson, (Professor), Health services research; Oral health-related quality of life
Professor Jonathan Sandy, (Dean of Health Sciences), Clinical outcomes in craniofacial anomalies; craniofacial development.
Professor Bo Su, (Professor), Biomimetic and bio-inspired materials; cell-instructive materials and surfaces.
Dr Andrea Waylen, (Senior Lecturer), Effective communication; parent-child relationships; psychology across the lifespan.
Professor Nicola West, (Professor), " in vitro" and " in vivo" models; clinical periodontology, erosion and abrasion of enamel and dentine; dentine hypersensitivity.
Dr Andrew Wills, (Lecturer), Growth and obesity; Lifecourse epidemiology; Methods for longitudinal data
REF 2014 results
43% of research is world-leading (4 star)
37% of research is internationally excellent

(3 star)

18% of research is recognised internationally

(2 star)

1% of research is recognised nationally

(1 star)
---
Results are from the most recent UK-wide assessment of research quality, conducted by HEFCE. More about REF 2014 results.
The Bristol Doctoral College facilitates and supports doctoral training and researcher development across the University.