Physiology, Pharmacology and Neuroscience
Find a programme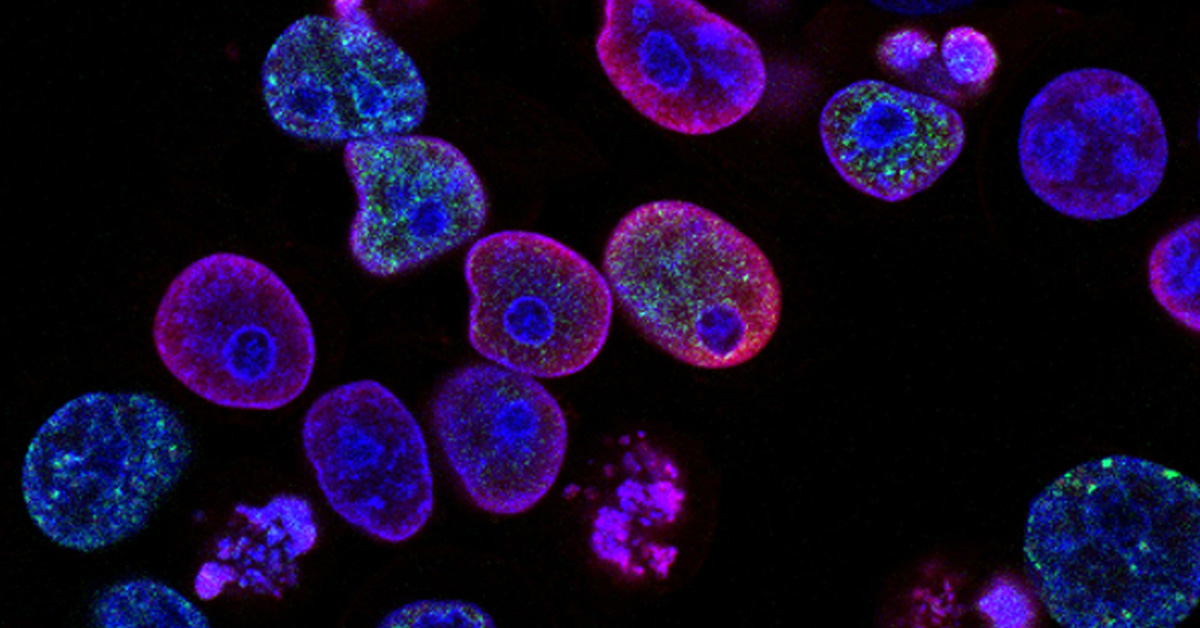 Awards available
PhD, MD, MSc by research
Programme length
MSc: one year full-time
PhD: three to four years full-time;
up to seven years part-time.
Both MSc and PhD (part-time and full-time) then have one further year to write up.
Location of programme
Clifton campus
Part-time study available
Yes
Open to international students
Yes
Start date
September (preferred)
Programme overview
The School of Physiology, Pharmacology and Neuroscience has an international reputation for research excellence in neuroscience, cell biology and signalling, and cardiovascular biology. The school is highly committed to training the next generation of scientists from both the UK and overseas, taking great pride in the standard of our postgraduate provision.
New students enter an exciting and vibrant research environment where we support and challenge our postgraduates to excel. All postgraduates receive extensive research and transferable skills training.
The school is well supported by programme and project grants, particularly from the Medical Research Council, BBSRC, Wellcome Trust, Cancer Research UK and British Heart Foundation. This has enabled the school to provide a vibrant environment for research; we have more than 100 PhD students at various stages in their research projects.
Entry requirements
A minimum of an upper second-class honours degree (or international equivalent) in a relevant subject is required for entry to the PhD programme. Applicants who have completed their degree in certain countries will require an MSc to enable them to enter our PhD programme. We may consider MSc by research applications from candidates with a lower second-class degree (or international equivalent). Applicants for the MD should be medically qualified and should consult with the graduate director before applying.
See international equivalent qualifications on the International Office website.
Application method
Online application form
English language requirements
Profile C
Further information about English language requirements
Admissions statement
Read the programme admissions statement for important information on entry requirements, the application process and supporting documents required.
Research groups
The School of Physiology, Pharmacology and Neuroscience encompasses internationally recognised research groups with interests extending from the whole animal, cell signalling and neuropharmacology to cardiovascular/respiratory function, synaptic plasticity and the study of sensory and sensorimotor systems in the intact brain. The diversity of this research is reflected in the wide range of postgraduate projects available.
A number of research groups use the world-class Wolfson Bioimaging Facility, which contains state-of-the-art light and electron microscopes. The school has strong links with the pharmaceutical industry and has forged collaborative research programmes with a number of companies. The school collaborates with clinical colleagues, aiming to translate our discoveries to the clinic to treat of a wide array of diseases: from neurological and neuropathic disorders to cancer and cardiovascular disease.
Careers
The majority of our postgraduate students become highly productive researchers through the course of their studies, publishing in leading peer-reviewed biomedical journals. Most go on to postdoctoral research in academia and industry, both in the UK and abroad. Other students use the skills gained during their study to enter postgraduate-level employment.
The school is also committed to promoting the advancement of women in science, and is the recipient of an Athena Silver SWAN award for our work in this area.
Staff profiles
Cardiovascular Science
Professor Mark Cannell, (Chair in Cardiac Cell Biology), Cardiac excitation-contraction coupling.
Professor Jules Hancox, (Professor), Physiology and pharmacology of native and recombinant cardiac ion channels.
Dr Emma Hart, (Research Fellow), Human integrative cardiovascular control in health and disease.
Dr Andy James, Adaptations of cardiac atrial electrophysiology to elevated blood pressure and the susceptibility to atrial arrhythmias.
Professor Sergey Kasparov, (Professor), Physiological genomics of central cardiovascular control.
Professor Clive Orchard, (Professor), Studies of cardiac excitation-contraction coupling, its regulation and the role of the t-tubules.
Professor Julian Paton, (Professorial Research Fellow in Physiology), Molecular studies of CNS regulation of cardiovascular and respiratory systems.
Dr Tony Pickering, (Wellcome Trust Reader in Neuroscience), Integrative sensory and autonomic neuroscience.
Dr Anja Teschenmacher, (Senior Lecturer), Mechanisms and roles of central catecholamine release.
Cell Signalling and Cell Biology
Dr Chrissy Hammond, (Research Fellow), Regulation of cartilage and bone homeostasis in development and disease.
Professor Graeme Henderson, (Professor, Research Collaborator), Opioid tolerance and dependence.
Dr Ingeborg Hers, (Reader), Regulation of platelet signalling and activaton.
Dr Eamonn Kelly, (Professor), Receptor desensitisation, second messengers, ligand bias.
Professor Paul Martin, (Professor), Tissue repair and wound healing.
Dr Stuart Mundell, (Reader), G-Protein-coupled receptor signalling in platelet function and thrombosis.
Professor Alastair Poole, (Professor), Signal transduction in platelets and thrombosis.
Dr David Shepherd, Molecular mechanisms of CFTR dysfunction in cystic fibrosis.
Dr Paul Verkade, (Reader), Correlative light electron microscopy of intracellular transport.
Neuroscience
Professor Richard Apps, (Professor), Structure-function studies of the cerebellum and its role in movement and cognition.
Dr Michael Ashby, (Lecturer), How early life experience guides the formation of synapses and circuits in the neocortex.
Dr Nina Balthasar, (Reader), Genetic studies of the neuronal pathways controlling energy homeostasis and obesity-induced hypertension.
Professor Zafar Bashir, (Neuroscience), Synaptic plasticity in the perirhinal cortex and hippocampus.
Dr Zuner Bortolotto, Synaptic plasticity and epilepsy.
Dr Peter Brennan, (Reader), The vomeronasal system as a model to study how sensory input drives social behaviour.
Professor Graham Collingridge, (Professor), Plasticity in the hippocampus.
Dr James Hodge, (Senior Lecturer), Potassium channels and behaviour.
Professor David Jane, (Professor), Development of pharmacological tools for glutamate receptors.
Dr Matt Jones, (Reader), Electro-physiological recording of neuronal network activity during cognitive behaviours and in psychiatric disease models.
Professor Bridget Lumb, (Professor), Electrophysiology and functional anatomical approaches to investigate the neuronal pathways controlling pain.
Professor Neil Marrion, (Professor), Ion channel coupling and CNS disease states.
Dr Jack Mellor, (Reader), Plasticity in the hippocampus and cortex.
Professor Elek Molnar, (Professor), Receptor function and localisation in neuronal and non-neuronal cells.
Dr Emma Robinson, (Reader), Neural and neurochemical mediators of behaviour and their role in psychiatric disorders.
Dr Maria Usowicz, (Senior Lecturer), Calcium channel pharmacology; synaptic transmission in CNS.
Dr Clea Warburton, (Professor), Neural and cellular substrates of learning and memory.
Professor David Wynick, (Professor), Role of galanin in central and peripheral nerve regeneration and Alzheimer' s disease.
How to apply
Application deadline:
We welcome applications at any time of year.
The Bristol Doctoral College facilitates and supports doctoral training and researcher development across the University.