Translation
Find a programme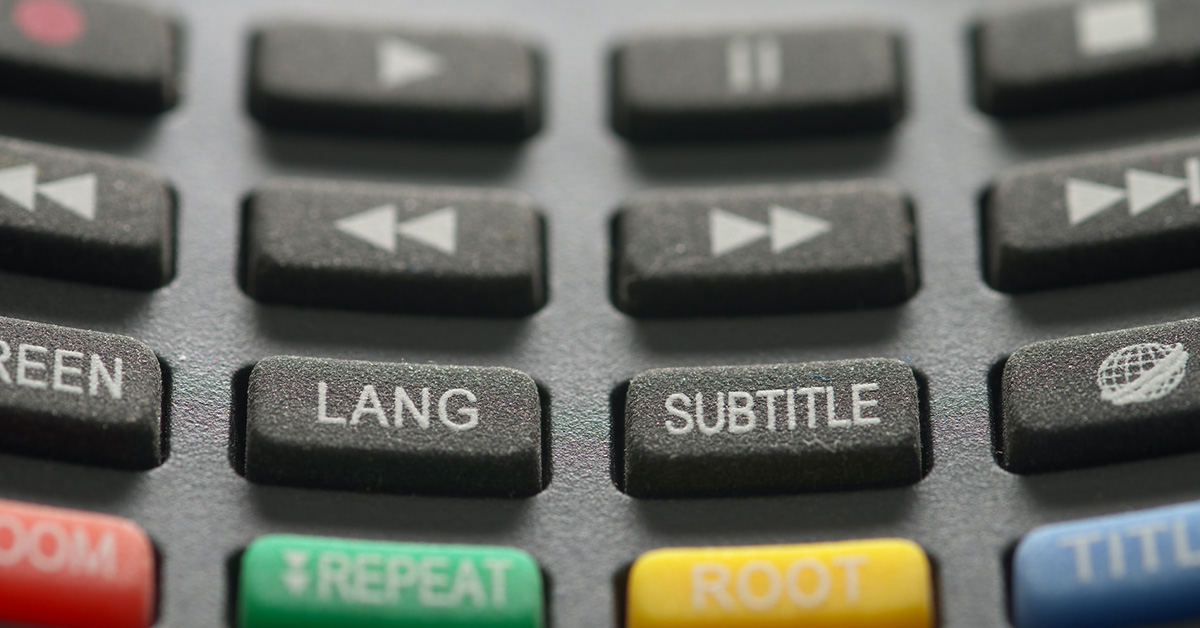 Run by
Faculty of Arts

Awards available
PhD , MPhil
Programme length
MPhil: one year full-time;
two years part-time
PhD: three years full-time;
six years part-time
Location of programme
Clifton campus
Part-time study available
Yes
Open to international students
Yes
Start date
January 2017 (2016/17 fees apply)
September 2017
January 2018
Programme overview
The School of Modern Languages has broad expertise in literary translation and translation history, including the middle ages, the early modern period, and the 19th and 20th centuries. Particular research strengths in translation studies include audiovisual translation, especially subtitling; translation history; literary translation, including poetry, drama, fiction, practice-oriented research; censorship in translation; interpreting; pragmatics. Languages include Catalan, Chinese, Czech, French, Georgian, German, Italian, Persian, Portuguese, Russian and Spanish.
The school's translation activities benefit from extensive collaborations with outside institutions and networks; the current subject lead for translation, Dr Carol O'Sullivan, is a board member of the European Society for Translation Studies, a member of the steering group of Advancing Research in Translation and Interpreting Studies (ARTIS) and a member of the training committee of the International Association for Translation and Intercultural Studies. The Penguin Archive, housed at the University, offers an important resource for research in translation publishing.
We welcome applications from students wishing to pursue tailor-made research to Master's or Doctoral level in any of the above areas. Our postgraduates are fully integrated in a professionally and personally supportive departmental community. We encourage you to attend and give papers at school and University research events, as well as national and international conferences. Funding is available to support field work and participation in external events. We support you in developing a full range of academic skills, including teaching.
Research facilities foster interdisciplinary collaboration between all departments through research seminars and other events, and include the Multimedia Centre: a specialist language centre comprising a language laboratory, media suite, a library of foreign films, newspapers and magazines, and an 18-seat screening room.
NB For students starting in January 2017, fees for 2016/17 will apply (Full-time: UK £4,121, overseas £14,200; Part-time: UK £2,061. Fees are per annum and subject to annual increase.)
Fees for 2017/18
Full-time fees
UK/EU

£4,185

Overseas

£15,500
Part-time fees
UK/EU

£2,093
Fees quoted are provisional, per annum and subject to annual increase.
Alumni scholarship
University of Bristol students and graduates can benefit from a ten per cent reduction in tuition fees for postgraduate study. Check your eligibility for an alumni scholarship.
Funding for 2017/18
The University of Bristol is part of the South, West and Wales Doctoral Training Partnership (SWW DTP), which will be offering studentships for September 2017. For information on other funding opportunities, please see the Faculty of Arts funding pages.
Further information on funding for prospective UK, EU and international postgraduate students.
Entry requirements
MPhil: An upper second-class degree (or international equivalent)
MPhil/PhD: A pass at Master's level (or international equivalent)
See international equivalent qualifications on the International Office website.
Application method
Online application form
English language requirements
Profile C
Further information about English language requirements
Admissions statement
Read the programme admissions statement for important information on entry requirements, the application process and supporting documents required.
Careers
Graduates from this programme progress to careers in higher education or work on high-level research projects in the field of translation; some graduates may take up careers in freelance translating and interpreting.
Staff profiles
Dr Marianne Ailes, (Senior Lecturer), Editing and translating in relation to chansons de geste and early vernacular chronicles; intertextuality; literature of the crusades; medieval French literature; the French of England; the perception and depiction of the Other.
Professor Andrew Ginger, (Professor), Spanish and transatlantic literature; visual culture and cinema, with particular emphasis on reinterpretation of 19th-century Spanish and Spanish Atlantic culture.
Dr Rebecca Gould, (Reader), Central Asia and the Caucasus; gender studies; genre theory and history of genres; literary translation (theory and practice); Persian, Russophone, Arabic, and Georgian literatures; postcolonial literatures.
Dr Rebecca Kosick, (Lecturer), Intermedial translation and translation in the visual and plastic arts; literary translation; poetics and translation; theories and philosophies of translation; translation and material.
Dr Lucas Nunes Vieira, (Lecturer), corpus-based translation studies; professional issues in translation; translation and editing processes, with particular emphasis on post-editing of machine translation; translation technology
Dr Carol O'Sullivan, (Senior Lecturer), Audiovisual translation, especially subtitling; censorship in translation; history of screen translation; literary translation; translation history.
Dr Bradley Stephens, (Senior Lecturer), Popular culture and adaptation of the French novel; theories and practices of adaptation.
Professor Robert Vilain, (Professor), Poetry, modernism and the avant garde; text and image; translation of and in 19th- and 20th-century German and Austrian literature.
How to apply
Application deadline:
September 2017 start: 1 August 2017
January 2018 start: 1 December 2017
REF 2014 results
29% of research is world-leading (4 star)
38% of research is internationally excellent

(3 star)

26% of research is recognised internationally

(2 star)

7% of research is recognised nationally

(1 star)
---
Results are from the most recent UK-wide assessment of research quality, conducted by HEFCE. More about REF 2014 results.
The Bristol Doctoral College facilitates and supports doctoral training and researcher development across the University.