LLM
Law - Law and Globalisation
Find a programme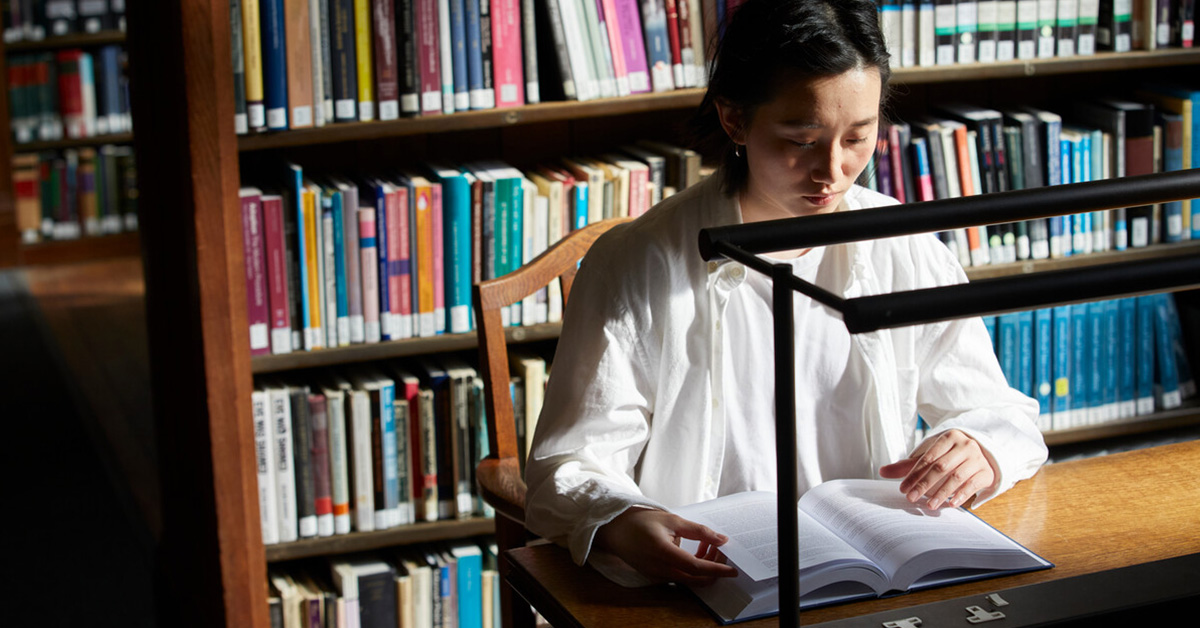 Faculty
Faculty of Social Sciences and Law

Awards available
LLM
Programme length
One year full-time;
two years part-time
Part-time study available
Yes
Part-time study requires daytime weekday attendance
Open to international students
Yes
Number of places
160 (across all LLM programmes)
Start date
September 2016
Programme overview
The University of Bristol LLM offers a variety of possibilities to study law at an advanced level and the opportunity to specialise in particular areas. There are a number of specialist programmes enabling you to study a set of related units that, together, provide a more in-depth knowledge and understanding of those themes. Alternatively, you can opt for a broader and more general set of unit choices. In all cases, you are encouraged to explore at a deeper level your chosen areas of law and to see how those legal fields operate in different contexts, considering the relevant issues theoretically and practically and from a range of perspectives.
This is an exciting and stimulating set of degree programmes being offered, each of which prepares you well for many different possible careers. If you have an interest in studying law at a level beyond your undergraduate degree and are seeking to enhance your analytical, research and legal writing skills, you will find Bristol's LLM to be a challenging and rewarding experience. We have a large and vibrant international community of LLM students in Bristol.
The Law and Globalisation LLM programme offers a range of units for those wishing to examine these issues from a broad perspective, both economic and socio-political. The units cover the international legal framework, trade, employment and human rights, from both a practical and a theoretical perspective.
Fees for 2016/17
Full time fees
UK/EU

£8,100

Overseas

£16,100
Part time fees
UK/EU

£4,050
Fees quoted are per annum and subject to annual increase.
Funding for 2016/17
Further information on funding for prospective UK, EU and international postgraduate students.
Programme structure
Part one
You may study four units from the following list, or three units from the following list with a further unit chosen from any of the other LLM programmes.
Democracy and Legitimacy in the EU
Environmental Law
International Law and Human Rights
International Law of Labour and Welfare Rights
International Law of Trade and Aid
Law, Globalisation and Economic Development
Migration Law and Policy - International, European and Human Rights Dimensions
International Public Contract Law
Please note that unit choices are subject to change depending on staff availability.
Part two
In the spring term, you will choose a topic for a 12,000 word dissertation within the field of Law and Globalisation, for approval by the Law School. After passing Part One, you start work on your dissertation for submission by mid-September. You must pass both parts to obtain an LLM and may not proceed to Part Two until you have passed Part One.
Entry requirements
An upper second-class honours degree in Law or a degree with an adequate law component. International students with equivalent qualifications should supply a transcript of their examination results (an official English translation if the original is in a language other than English).
See international equivalent qualifications on the International Office website.
Application method
Online application form
English language requirements
Profile B
Further information about English language requirements
Admissions statement
Read the programme admissions statement for important information on entry requirements, the application process and supporting documents required.
Careers
This programme opens doors to a wide variety of future career possibilities in law, finance and global governance.
How to apply
Application deadline:
UK/EU Students: 1 July 2016
Overseas Students: 1 June 2016
REF 2014 results
---
Results are from the most recent UK-wide assessment of research quality, conducted by HEFCE. More about REF 2014 results.