Wellbeing
The University offers staff a range of courses and resources to help improve your mental and physical wellbeing at work and in life.
An update on our Short Courses
An update from the Staff Development team, January 2021
I

n order that

we

may

launch

Develop

as soon as possible

, some elements of

the

usual

Staff Development

offer

will be

temporarily paused or

entrusted to external facilitators while our team are bus

y readying the platform for action

. Please also remember that parts of our offer have been revised to account for current remote working practices or converted into online resources for now.

You can browse all available opportunities under the headings below

.
We
hope that you can bear with us over
the
next couple of months
and look forward to
introducing
Develop t
o staff in the spring. Many thanks, Staff Development team.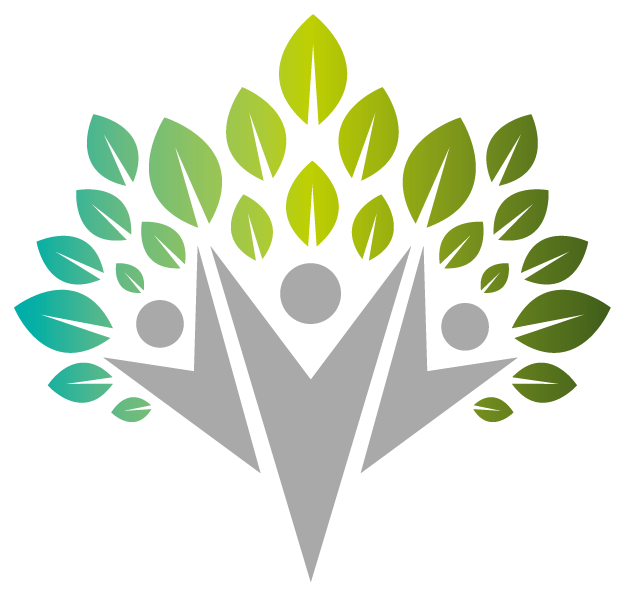 Resources for Wellbeing
The health and happiness of our staff is of paramount importance to us. We are committed to providing support where we can, to help you deal with any issues around your mental health and wellbeing. We have
EDI guide to Staff Mental Health and Wellbeing
The guide includes
Time to Change campaign - personal stories
Policy and Guidance for managers
Support for staff
Sport, Exercise and Health offer a range of memberships, classes and facilities that can contribute to your health and wellbeing.
Staff Social is all about getting you connected with the University community – its events, clubs, people and places
The Staff Counselling Service offers individual counselling appointments and group sessions on mindfulness.