Wellbeing
The University offers staff a range of courses and resources to help improve your mental and physical wellbeing at work and in life.
Develop is now live!
Develop, the new learning and development platform for staff, is now live! From April 2021, all our courses and programmes may be booked in Develop along with workshops and events from several other University departments. Course materials and meeting links will also be housed in Develop rather than emailed to you so, when the time comes to take part in a workshop or complete some pre- or post-coursework, simply log in, find your course booking and get learning.
Find full guidance about how to use Develop here, including how-to videos to help you get started.
Examples of our courses and workshops
Please log into Develop to browse and book all available courses and dates
For all staff:

Building confidence in responding to student mental health
Developing Our Resilience

Financial Wellbeing (all staff):

Financial Wellbeing
Financial Wellbeing: Planning for retirement
Financial Wellbeing: Approaching retirement
Financial Wellness 1:1 Surgery

For Managers:

Managing Health and Absence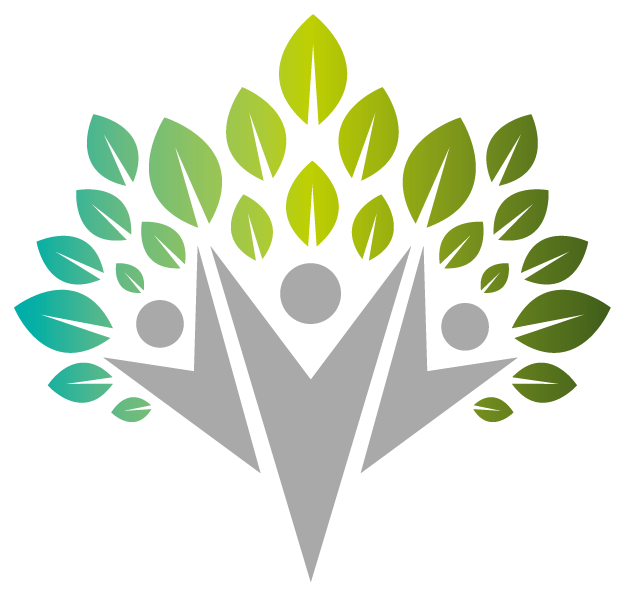 Resources for Wellbeing
The health and happiness of our staff is of paramount importance to us. We are committed to providing support where we can, to help you deal with any issues around your mental health and wellbeing. We have
EDI guide to Staff Mental Health and Wellbeing
The guide includes
Time to Change campaign - personal stories
Policy and Guidance for managers
Support for staff
Sport, Exercise and Health offer a range of memberships, classes and facilities that can contribute to your health and wellbeing.
Staff Social is all about getting you connected with the University community – its events, clubs, people and places
The Staff Counselling Service offers individual counselling appointments and group sessions on mindfulness.