Leadership Masterclasses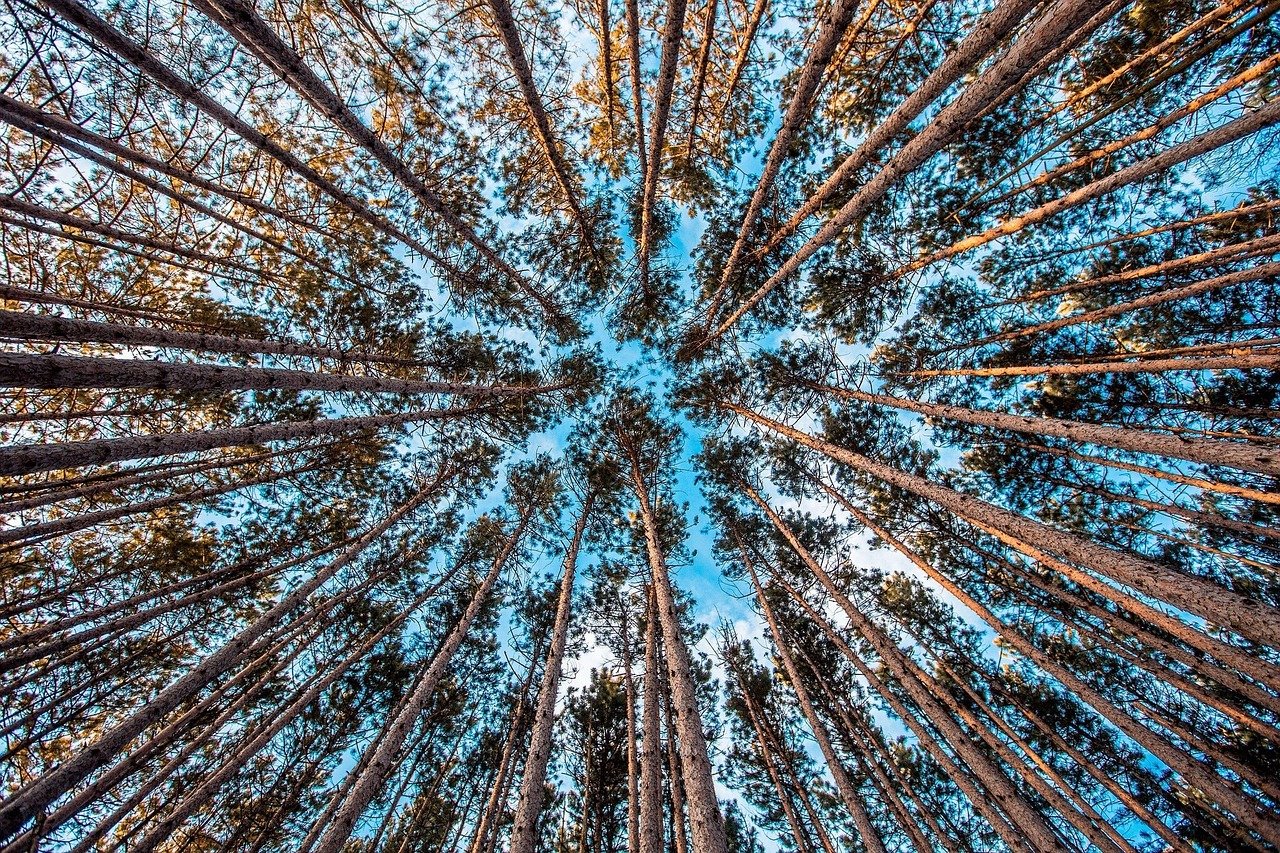 These Leadership masterclasses, facilitated by both internal and external experts, have been designed to support staff in senior leadership roles and provide an opportunity for you to refresh or refine your skills in key areas which you will be facing within your role. Masterclasses take place periodically throughout the academic year.
Who are the masterclasses aimed at?
The sessions are open to academic and Professional Services staff who are leading large areas of activity, for example, Deans, Divisional Heads, Faculty/School Managers, Heads of Schools, and Faculty Research/Education Directors. We will be in touch with these groups directly to invite them to book onto the sessions.
If you are unsure if the masterclasses are applicable to you please do not hesitate to get in touch to check.
---
Further information
The webinar / online session will run for 2 hours.
---
Upcoming masterclass
Date: Monday 5th July
Time: 14:00-16:00
---
Previous masterclass topics include
Nancy Kline's work of Creating A Thinking Environment with Mick Sital-Singh, Founder and Principal Consultant of MSS Consulting
Dealing with Adversity with Professor Bruce Hood, Director of the Cognitive Development Centre at UoB
Powerful conversations that transform with Sarah Lincoln, communications consultant and role-play facilitator
The Resilient Leader with Fabienne Vailes, Author of "The Flourishing Student" and Language Director at UoB & co-hosted by members of leadership development staff
Collaborative leadership: How to build stronger relationships. handle healthy conflict and share control with David Archer, Partner at Socia
Organisational Stuckness with Alastair Work, Advance HE
Lost in Translation: Leadership and Communications with Alicia O'Grady, Director of External Relations
Leading from a Growth Mindset with Rich Cook, Founder and Director of Mindset Practice
Strategy and Planning in Higher Education with Steve Chadwick, Director of Strategy, Planning and Change
Leading and Managing Change with Tracy Hayler, Head of Change Management
The Balanced University Leader with Professor Hugh Kearns
Authority, Influence and Impact with VOX Coaching