Developing your career
These pages have been developed to support researchers who want to reflect on their career progress to date and begin to develop an ongoing career strategy. Irrespective of whether you wish to stay in an academic environment, it is worth spending time on exploring, reflecting and planning. The process can take a long time, so get started as soon as possible – particularly if your contract is ending within the next 6-12 months.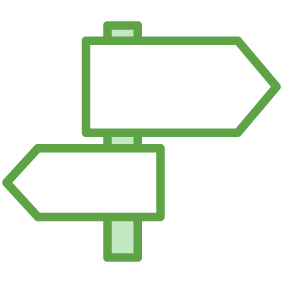 You can now search, book and access development opportunities through Develop.
Easy-to-follow online tutorials on software, technology, creative skills and more.
Use your University of Bristol email address to access the content.
Our KnowHow library contains thousands of online self-development and management resources to access any time from anywhere