Occupational Health Service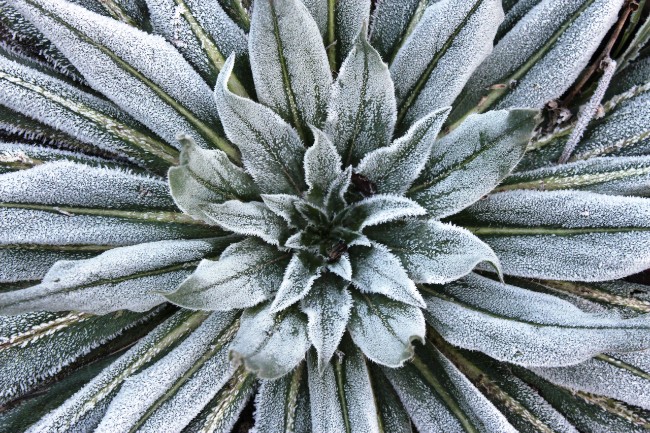 We support staff and students at the University of Bristol to stay healthy in their work and study environment.
Long COVID facts, wellbeing advice and how to get more information.
Health and wellbeing
Your workplace or study environment can affect your health, and your health can affect how you perform at work or in academia. The University of Bristol's Occupational Health Service helps you stay well and perform at your best.
Find and download forms for work and study health.
Answers to commonly asked questions.
Promoting good health for our University community.
We're open Monday to Friday from 08:30 to 16:30.
Download directions to your Occupational Health appointment.
For information about counselling sessions, workshops and support for staff, visit the Staff Counselling Service intranet site.