Quantum Technology Enterprise Centre
The QTEC programme is a joint initiative between the University of Bristol and Cranfield University which aims to connect quantum-minded engineers to the National Quantum Technology (QT) Programme. This generously funded year-long initiative brings together companies, investors, and the facilities and skills essential for the incubation of early-stage businesses in the emerging quantum technology industry.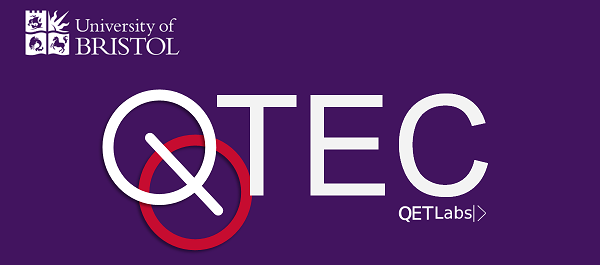 Stay informed about deadlines and application guidelines.
Find out more about being a fellow, the course structure, and pathways.
Our previous fellows' profiles and where they are now.