Best Emollients for Eczema (BEE)
If you need to get in touch, please contact us by emailing bee-study@bristol.ac.uk OR by calling us on 0117 9287308 and leaving a message. Thank you.
The BEE study has now closed to recruitment having exceeded its target number of participants. Participants will continued to be followed up until October 2020. Results will be expected late 2021.
BEE (Best Emollients for Eczema) is a research study that will improve the treatment of childhood eczema by finding out which emollients (moisturisers) are most acceptable and effective.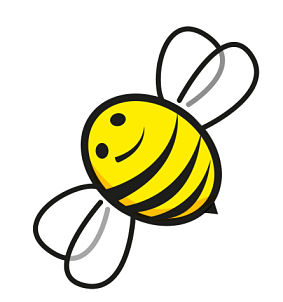 Moisturisers are the main treatment for eczema, but there are many types available, and deciding which one to use can be confusing. As many carers of children with eczema will know, finding the right moisturiser can often be a case of trial and error, resulting in multiple GP appointments before patients find one that works for them.
Until now, very little research has been done to identify which moisturisers are the most effective and acceptable to use. Currently, we do not know whether one moisturiser is better at treating eczema than another and these may be different for different individuals.
The findings from our study will help people make choices about which type of moisturiser they use. For families already using a moisturiser, they will be able to see how their type compares to others, and what other options are available. For families looking to start or change moisturiser, it will help them decide which may be best to try first. It is important that choice is available to all families, because not every moisturiser will be appropriate for every child.
The BEE study is funded by the NIHR Health Technology Assessment (ref 15/130/07). The views expressed are those of the author(s) and not necessarily those of the NHS, the NIHR or the Department of Health.