BQIT:20 Venues
Daytime Activities
Our venue this year is a Bristol landmark set on our historic harbourside in the heart of the city. We the Curious wonderfully showcases Bristol's dedication to public engagement with science, technology and engineering.
Our venue on Bristol's harbourside provides the public with the opportunity to interact with exhibits and take part in experiments in a place where "boundaries are removed between science, art, people and ideas".
The panoramic views of Bristol's Harbourside from the event suite provide a stunning backdrop to the workshop.
The main workshop will be held in the event suite on the top floor, with a poster session and exhibition area in the adjoining rooms. Guests will also have the opportunity to view the exhibits situated within We the Curious.
Evening Activities
Guests will have access to the entire ship during their visit, with the option to attend a guided tour, providing a fantastic opportunity to explore and learn about one of Bristol's greatest pieces of innovative design and technology.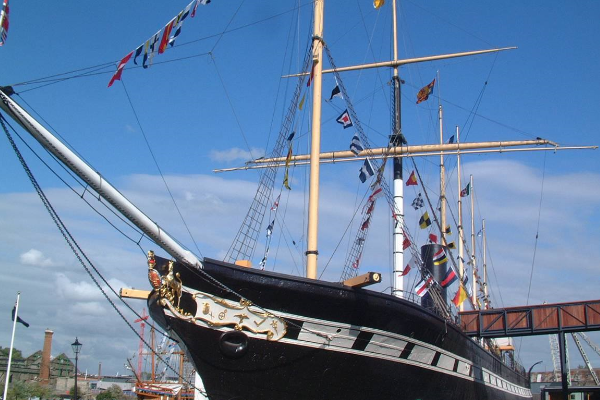 Revolucion de Cuba: Tuesday 28th April
Bristol harbourside's newest restaurant brings you the music and atmosphere of a Caribbean celebration.