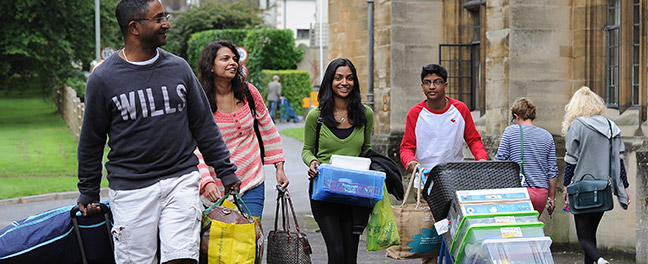 Welcome to the class of 2014. Congratulations on securing your place at the University of Bristol. We are looking forward to welcoming you to our community of scholars and to supporting you as you embark on your chosen course.
Information for new postgraduate students
See who else is coming to Bristol on our #tagboard.
Students starting in autumn 2015
These web pages are aimed primarily at new students who started in September 2014. The site will be updated mid-August, ready for the new student intake in September 2015.