View all news
Professor George Davey Smith awarded membership of The Royal Netherlands Academy of Arts and Sciences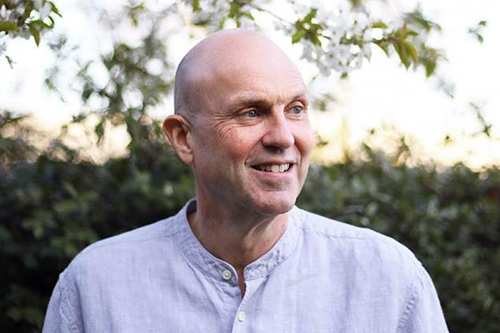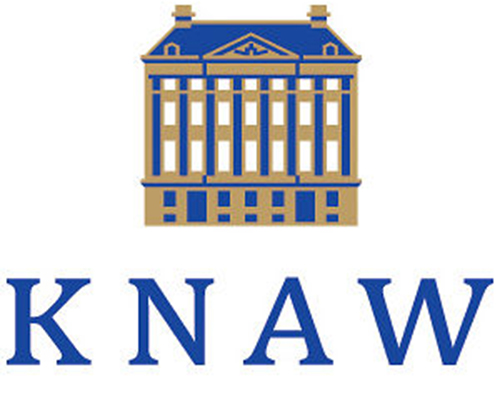 Press release issued: 3 May 2019
Professor George Davey Smith has been awarded life membership of The Royal Netherlands Academy of Arts and Sciences, one of the most prestigious research institutes in the world, for his scientific and academic achievements in epidemiology.
Professor Davey Smith, Professor of Clinical Epidemiology and Director of the Medical Research Council Integrative Epidemiology Unit (MRC IEU), hosted by the Bristol Medical School: Population Health Sciences, has been able to bring the relationship between cause and effect in public health into sharper focus than ever before. For example, he has shown that contrary to popular opinion there are adverse effects of alcohol consumption on overall cardiovascular disease risk across the whole spectrum of consumption.
He pioneered Mendelian randomization, a method that uses genetic variation to identify causal relationships, which is now widely used in studies internationally. Professor Davey Smith has made numerous contributions to research on the effectiveness and ineffectiveness of health care and health policy. He has also shown that socio-economic circumstances have a huge impact on health and are the cause of major health inequalities.
Professor Davey Smith said: "I am honoured to have been elected a member of the Royal Netherlands Academy of Arts and Sciences. Working in the field I do is a team effort, involving many people who have skills I don't possess, and our work receiving recognition is a reflection of the fantastic environment for population health sciences that Bristol provides."
The Royal Netherlands Academy of Arts and Sciences has selected 19 new members. Academy members, leading researchers from across all the disciplines, are selected for their scientific and scholarly achievements. The Academy has around 550 members who are appointed for life. The new members will be inaugurated at a ceremony in Amsterdam on Monday 16 September 2019.
Further information
About the Royal Netherlands Academy of Arts and Sciences
The Royal Netherlands Academy of Arts and Sciences was founded in 1808 as an advisory body to the Dutch Government – a role that it continues to play today. The Academy derives its authority from the quality of its members, who represent the full spectrum of scientific and scholarly endeavour and are selected on the basis of their achievements. It is also responsible for fourteen internationally renowned institutes whose research and collections put them in the vanguard of Dutch science and scholarship.