View all news
Honorary degrees awarded at the University of Bristol –Tuesday 19 February 2019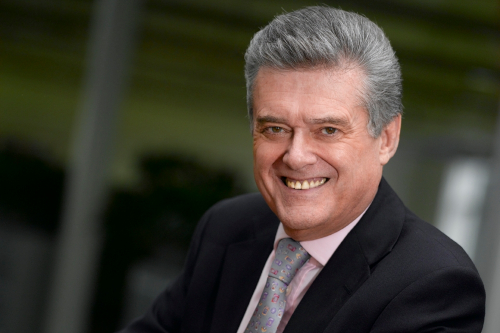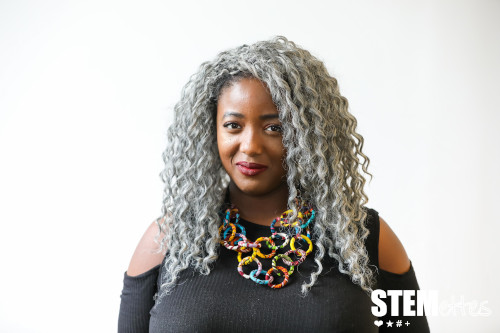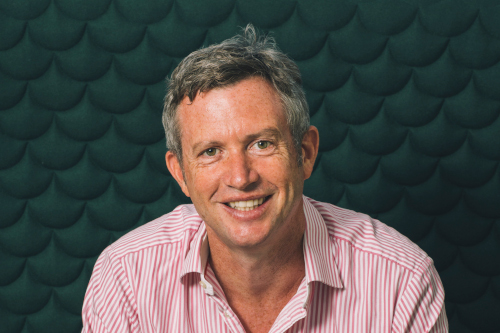 Press release issued: 19 February 2019
The University of Bristol is awarding honorary degrees to Colin Skellett OBE, Anne-Marie Imafidon MBE and Paul Lindley OBE at degree ceremonies taking place today [19 February] in the Wills Memorial Building.
Colin Skellett OBE is Chief Executive of Wessex Water and Group Chief Executive of the Wessex Water/YTL UK Group. With more than 40 years in business, he has held non-executive roles in rail, travel and international infrastructure, as well as working with several charities.
In 2012, he was awarded an OBE for services to business and the charity WaterAid, and his current roles include being non-executive chair of the European Connoisseurs Travel and Chair of the Merchants' Academy schools.
A scientist and engineer by training, Colin is also a Fellow of the Royal Society of Chemistry. This morning he will be recognised with a Doctor of Laws degree.
Anne-Marie Imafidon MBE, Hon FBSA, FRSA, Hon DSc was recently named 'one of the world's top 50 women in tech' Forbes and is the co-founder of Stemettes and incubator Outbox, which work to inspire and support the next generation of females into Science, Technology, Engineering and Mathematics (STEM).
At age 10, Anne-Marie passed her Mathematics and ICT GCSEs, by age 11 she was the youngest girl to pass A-level computing, and by age 20 she was the youngest girl to be awarded a Masters' in Mathematics and Computer Science from Oxford University.
Further accolades include; UK IT Industry and British Computer Society's Young IT Professional of the Year in 2013 and Red Magazine's 'Woman to Watch 2014'. Anne-Marie was awarded an MBE in 2017 for services to young women and STEM sectors.
This afternoon she will be awarded a Doctor of Science in celebration of her work.
Paul Lindley OBE, Hon LLD will be recognised by his former institution in this evening's ceremony with an honorary Doctor of Laws.
Paul graduated from the University of Bristol in 1989 having studied Economics and Politics (BSc). He went on to found Ella's Kitchen in 2006, which is now the UK's largest organic baby food brand.
Paul also co-founded The Key is E, supporting African entrepreneurs whose social businesses benefit children. He was recently appointed Chair of the London Child Obesity Taskforce and is also Chair of the non-profit Robert F Kennedy Human Rights UK, a Trustee of the educational organisation Sesame Workshop, and sits on the Board of social enterprise Toast Ale.
Further information
The official photographs and speeches made at each ceremony are available to the media on request from the University's Press Office. Please email press-office@bristol.ac.uk