View all news
New network launched to enhance the rigour and reliability of UK scientific research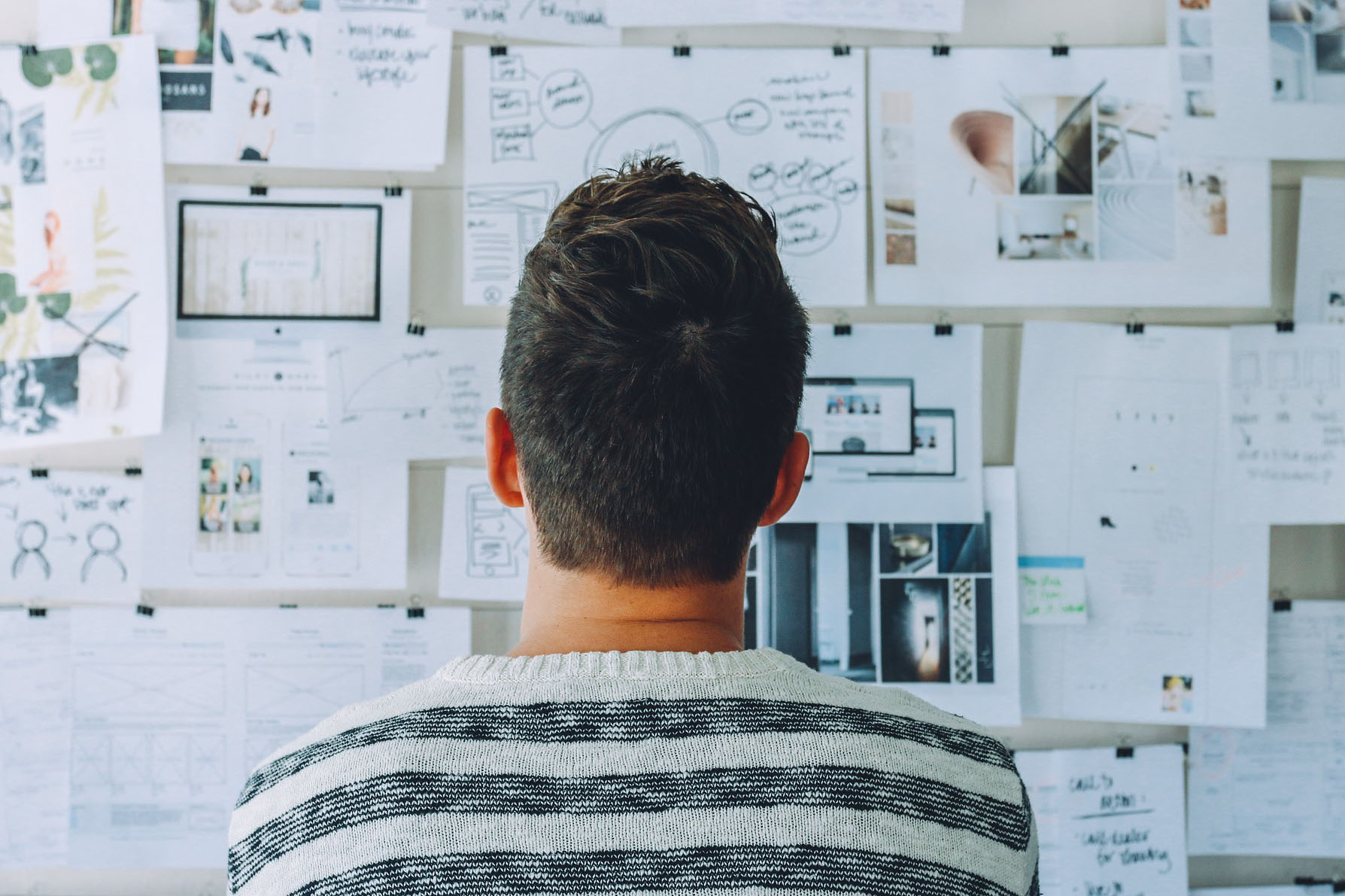 Press release issued: 12 September 2018
A new Reproducibility Network that aims to improve the rigour and reliability of UK-led scientific research will launch at the University of Bristol this week [Wednesday 12 September]. The Network aims to reinforce the leading position of UK science by co-ordinating shared training and best practice across research-intensive universities.
The event will bring together representatives from some of the country's major research funders, scientific publishers and other key stakeholders. Bristol's Professor Marcus Munafò, who contributed to the recently-published Manifesto for Reproducible Science, will call on universities to do more to improve research rigour by setting out a range of measures for scientists that will optimise key elements of the scientific process.
During the Jisc-funded event, Professor Munafò will explain how the Network plans to improve scientific practices through targeted changes to research methods, reporting and dissemination, reproducibility, evaluation and incentives.
Marcus Munafò, Professor of Biological Psychology in the School of Psychological Science, said: "Nearly all researchers go into science wanting to find out something new, and perhaps which has the potential to improve health, lives, and tackle some of society's major challenges.
"However, while UK science has an enviable reputation for being world-leading, to remain so we need to ensure the research we conduct is innovative, high quality and high integrity. The Network aims to support this through a series of measures that place extra emphasis on research rigour and reliability."
If you are interested in finding out more about the Network, or the Manifesto for Reproducible Science, please contact Marcus Munafò, email: marcus.munafo@bristol.ac.uk