View all news
Professor Ian Bond appointed as new Dean for the Faculty of Engineering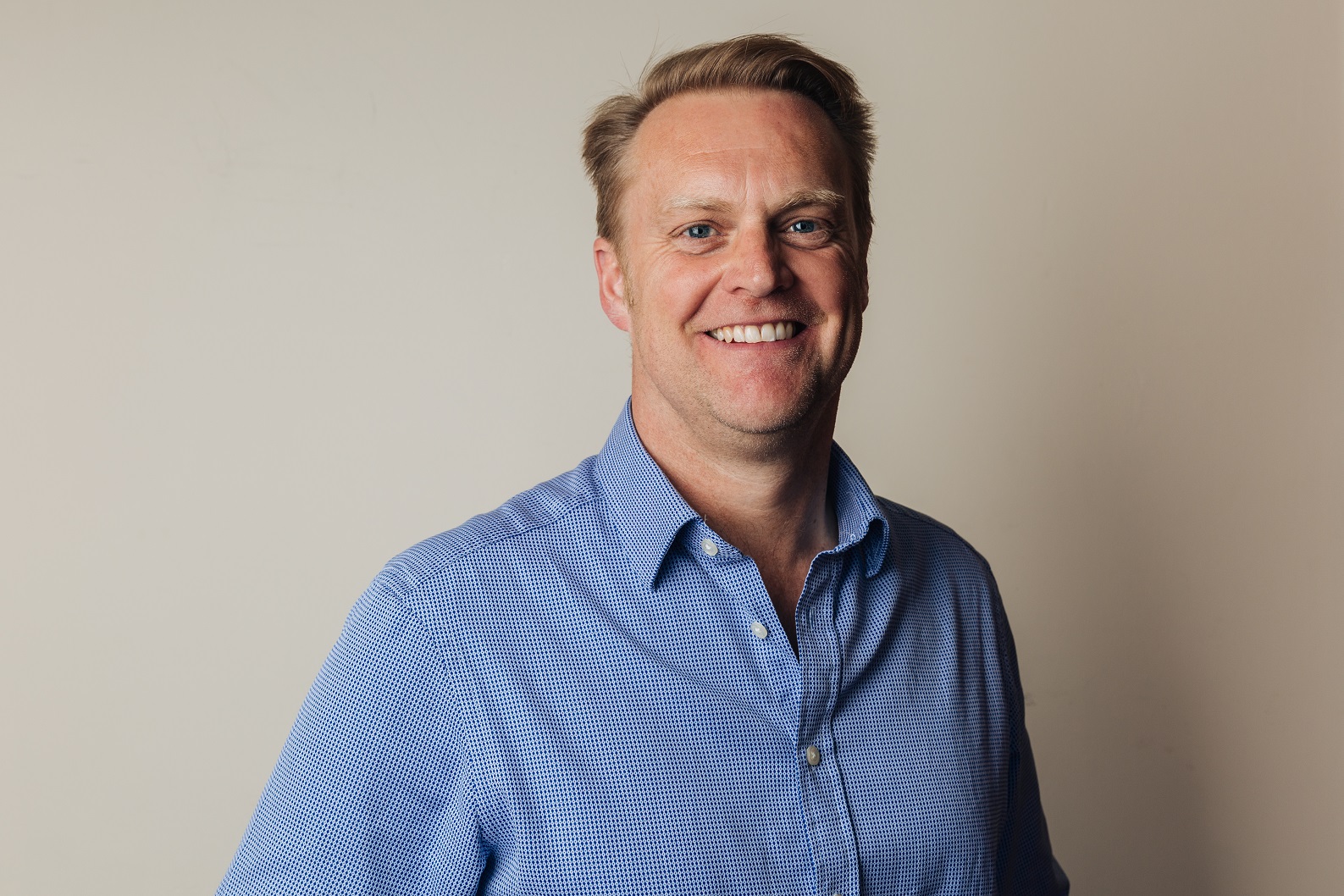 27 November 2018
The University has appointed a new Dean for the Faculty of Engineering. Professor Ian Bond, currently Head of the University's School of Civil, Aerospace and Mechanical Engineering, will step up to the new role in August 2019.
Professor Bond's research interests include developing, characterising, and optimising a variety of innovative and ingenious approaches that provide functionality to fibre-reinforced polymer composite materials and take them beyond their purely structural role. This has included exploiting a variety of bioinspired and biomimetic approaches. Functionalities such as self-healing, electromagnetic responses, and shape change (morphing) within fibre reinforced composites have been demonstrated, along with techniques to create novel hierarchical architectures to improve damage tolerance of composite materials.
After his undergraduate degree and PhD from Bath University he spent brief periods working at Rolls-Royce and in the renewable energy industry. He also held a postdoctoral position at the University of Reading before moving to Bristol permanently in 1997.
Professor Bond has delivered numerous plenary addresses on his research related to making multifunctional materials a reality and currently chairs the scientific committee for the International Conference on Self-Healing Materials. Major awards include an EPSRC Advanced Research Fellowship, as well as extensive research funding to support his research from bodies in the UK, EU and US.
Professor Bond said: "The Faculty of Engineering comprises a close-knit academic team with a diverse range of attributes and capabilities. As a collective we are uniquely placed to take on the Engineering challenges of the 21st Century. These qualities attract the very best students and ensure our graduates go on to have a global impact."
"It's an honour to have the opportunity to lead the Faculty in the role of Dean, and I am looking forward to working with all our students and staff to create an exciting, supportive environment for learning and innovation."
Further information
Professor Bond will take over from Professor Andy Nix in August 2019. Professor Nix will be returning to his academic position as Head of Communications Systems and Networks, with a particular focus on 5G.
Find out more about the Faculty of Engineering on our website https://www.bristol.ac.uk/engineering/