View all news
Businesses urged to tap into new £20 million fund to benefit region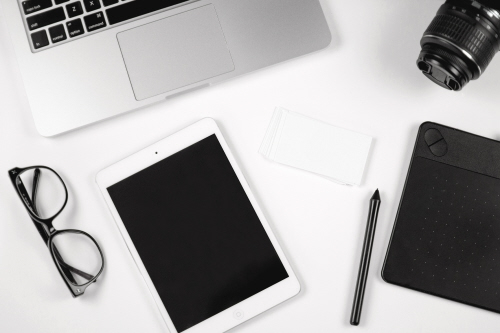 Press release issued: 10 May 2018
Businesses in the South West region are being urged to tap into a new £20 million Government fund which aims to bring together world-leading researchers with accountancy, insurance and legal industries.
The Next Generation Services funding aims to connect the accounting, legal and insurance sectors with academic expertise to explore possible new applications and impact of Artificial Intelligence and data-driven technologies.
Universities from across the region are working with Invest Bristol and Bath to hold a workshop to connect and support research collaborations that could apply for the funding, which is part of the UK Industrial Strategy.
The event, on Wednesday 23 May is at the Double Tree by Hilton Redcliffe Way, is aimed at industry leaders, start-up FinTech (financial technology) and RegTech (regulatory technology) businesses.
Esther Brown, Knowledge Exchange Development Associate at the University of Bristol, said: "These sectors face significant challenges from new technology-enabled competitors and we need to think through what skills these industries will need in the future, and how will they be regulated.
"We have world-leading research experts in social science and technology across the regions universities. We also have a strong track record of working with businesses to innovate and are keen to ensure our research in the future has a positive impact.
"The upcoming call is the ideal opportunity to access funding for industry research, but mostly to make an impact on society and how tech, digital and AI can be used to enhance services."
Matt Cross, Head of Inward Investment at Invest Bristol and Bath, said: "Our region is already a fascinating test-bed for digital innovation, as well as a thriving professional services sector.
"We are the largest digital cluster outside London. This event is a chance to get ahead and support economic growth for financial, legal and insurance services in the by investing in research and innovation."
Business leaders can register for the event via Eventbrite. The event is Funded by ESRC Business Boost Funding and delivered in partnership with Invest Bristol & Bath.