View all news
Discover LGBT+ history during February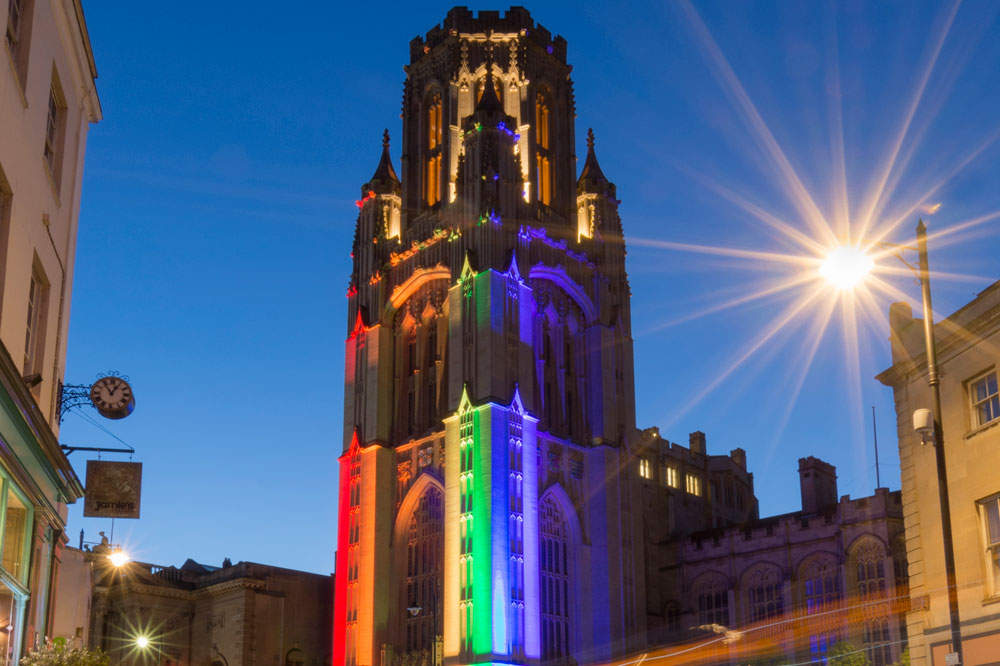 31 January 2018
The University and Bristol Students' Union are marking LGBT+ History Month with a range of events, including panel discussions, invited speakers, displays and social events.
LGBT+ History Month is a month-long annual observance of lesbian, gay, bisexual and transgender history, and the history of the gay rights and related civil rights movements. Most events organised at Bristol are open to students and staff, and some are also open to members of the public.
You can find full details and links to further information on the Bristol SU's LGBT+ History Month webpage.