View all news
Think Big: Bristol launches £500k international scholarship fund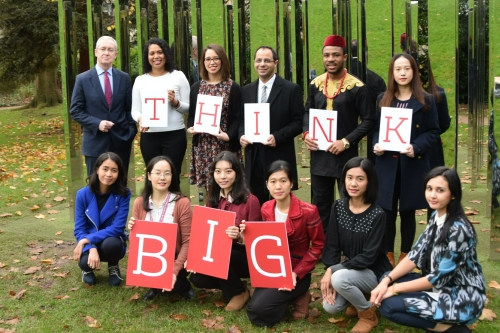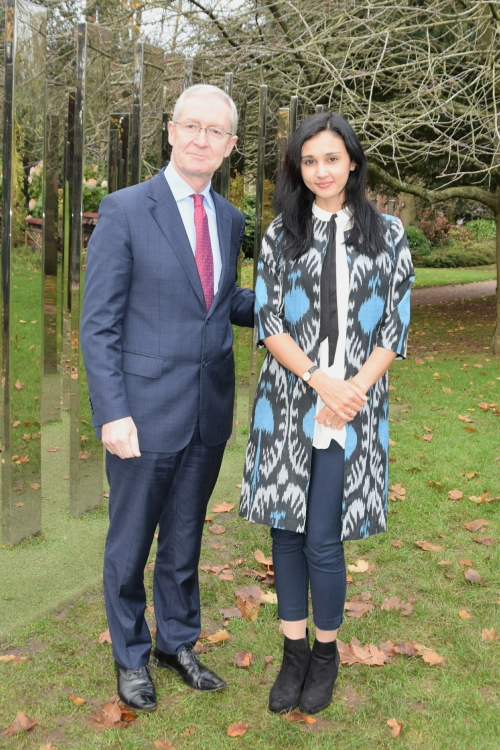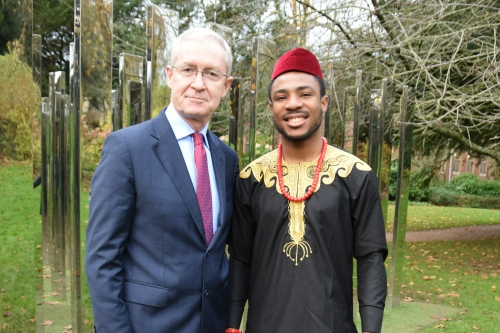 Press release issued: 15 January 2018
The University of Bristol is investing £500k in scholarships to attract the best and brightest international students from around the world.
As part of the half-million investment, the University's new Think Big International Scholarship Programme will fund 52 scholarships for 2018 entry.
Applications are open to all prospective international students who have applied for a place at Bristol to study undergraduate or postgraduate-taught degrees starting in 2018. If successful, there is scope for the fund to grow in subsequent years.
University of Bristol Vice-Chancellor and President, Professor Hugh Brady, said:
"We are proud that Bristol consistently ranks among the top universities worldwide and this is reflected in the calibre of our international scholars whose ambition, intelligence and determination never cease to impress me.
"Many are drawn to study at Bristol because they have a vision to make the world a better place - whether it be through studying pioneering technology such as robotics or advanced computing; international development or biomedical engineering.
"Through the Think Big Scholarship Programme we hope to attract more of the best and brightest minds to the University of Bristol and in doing so, to nurture future international leaders from across the globe."
Umida Rozumbetova from Uzbekistan, who is studying a Masters in Public Policy, said:
"I am very proud to be a part of the Bristol community. For me the biggest value in studying at Bristol as an international scholar is the opportunity to have access to one of the best educational systems in the world. Obtaining a Master's degree from Bristol will provide me with deep knowledge and understanding of the field of public policy, and gaining such practical and issues-oriented knowledge is necessary for me, because I want to continue my career as a policy-maker or analyst in public sector."
Chinedu Oty from Nigeria, who is studying Advanced Computing, said:
"I am fortunate to be studying in the UK's smartest city. The technological components of what makes Bristol a smart city is what I am currently studying in my course - Advanced Computing. It is a great experience to actually interact with what you are being taught in the lecture halls.
"Being an international scholar at the University of Bristol means unlimited opportunities for me. I have been able to network extensively with my peers, lecturers and some industry experts on subjects relating to my career prospects. More so, there are a number of societies such as the African Caribbean Society and the Postgraduate network that have made my experience very exciting."
Further information about international scholarships at the University of Bristol can be found at: www.bristol.ac.uk/international-scholarships