View all news
Professor David Smith, 1951-2015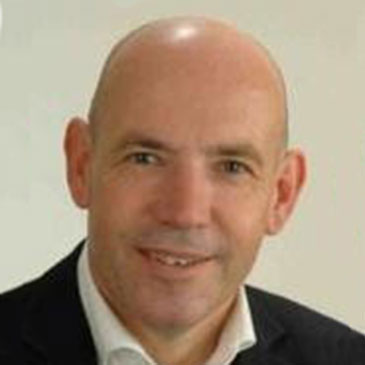 2 December 2015
David Smith, Professor of Engineering Materials at Bristol, died last month. His colleagues and friends Martyn Pavier and Chris Truman offer a remembrance.
Our friend and colleague David Smith died in a walking accident on Friday 13 November 2015. He was 63 years old.
David was born on 9 December 1951 in Douglas, Isle of Man, where he spent much of his childhood. In 1969, he left home to attend the Warsash Marine College near Southampton as an apprentice in the Merchant Navy. Unfortunately, at this point he discovered that he was colour blind, which thwarted his dream of becoming a ship's navigator. He therefore decided to train as a ship's engineer instead and spent five years travelling the seas and studying for National Diplomas.
In 1974, he made a complete break from the Merchant Navy and enrolled on a Marine Engineering degree course at Newcastle University. It was at Newcastle that he met his future wife, Nuala. After graduating he joined Lloyds Register but by then his interest in engineering science led him to undertake a PhD at Imperial College, supervised by George Webster. Following a successful PhD, David joined the Welding Institute near Cambridge, where he remained for several years.
In 1988, David joined the Department of Mechanical Engineering at the University of Bristol where he remained for the rest of his life. He became a Professor in 1995 and was a charismatic and well-respected member of the Department with limitless enthusiasm for his subject. In 2004, he was one of the founders of the University spin-out company Veqter Ltd. He built and maintained strong relationships with fellow academics and practicing engineers both in the UK and worldwide.
He leaves his wife, Nuala, and their three children, Tom, Megan and Joe.
Further information
There will be a service and gathering for Professor Smith on Monday 7 December, open to anyone who knew him. The arrangements are as follows:
Crematorium Service: South Bristol Crematorium, Bedminster Down, 2:30pm (please arrive by 2:15pm)
Gathering: Ashton Court Mansion, Music Room, 3:30pm – 6:30pm